WonderCube Pro is an interesting integral solution for mobile devices, a kind of Swiss Army knife that is also quite small, which will allow us to carry it in your pocket, even as a key ring. It allows quick charging through any USB port and even allows charging through 9-volt batteries.
In addition, it also serves as a support to place the phone both horizontally and vertically in any place, it is also possible to use it as external memory and with the possibility of placing a microSD card to increase its capacity, enables the transfer of data between devices, and even It can work as mini LED flashlight, among other functions.

This interesting accessory has a cube shape, is durable, lightweight and resistant, and is also compatible with Android and iOS phones. For the time being, WonderCube Pro is available through its collective financing campaign on the Indiegogo platform, where it has already exceeded the goal of $ 20,000 by more than 200%, with eight days left in the campaign with a series of rewards available.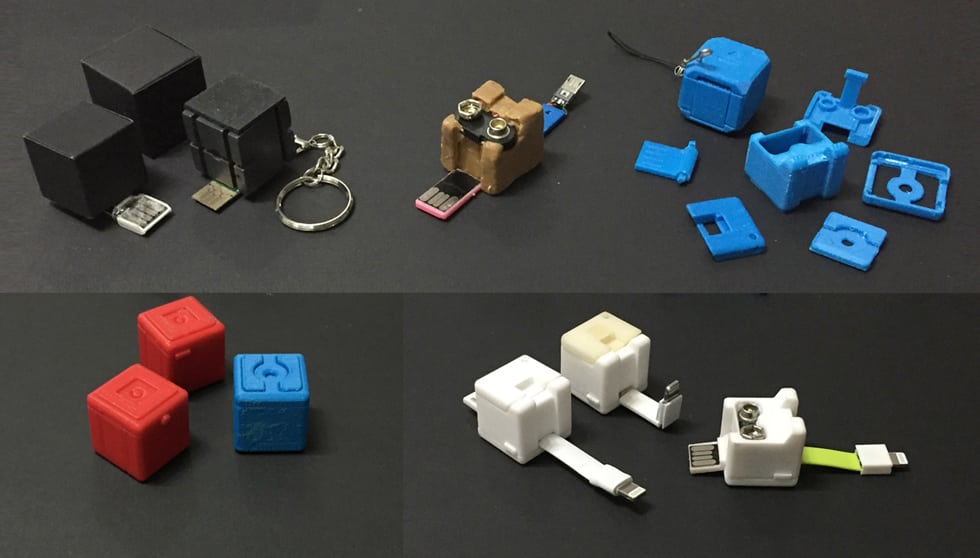 The shipments of the rewards will be sent, according to each reward, between this month of December and the next month of March of 2018, leaving some of the rewards completely sold out.
Undoubtedly, an interesting accessory that will avoid the need to carry bulky cables and accessories to get the most out of mobile phones.