iOS 12 focuses on performance. Apple showed the latest in its mobile system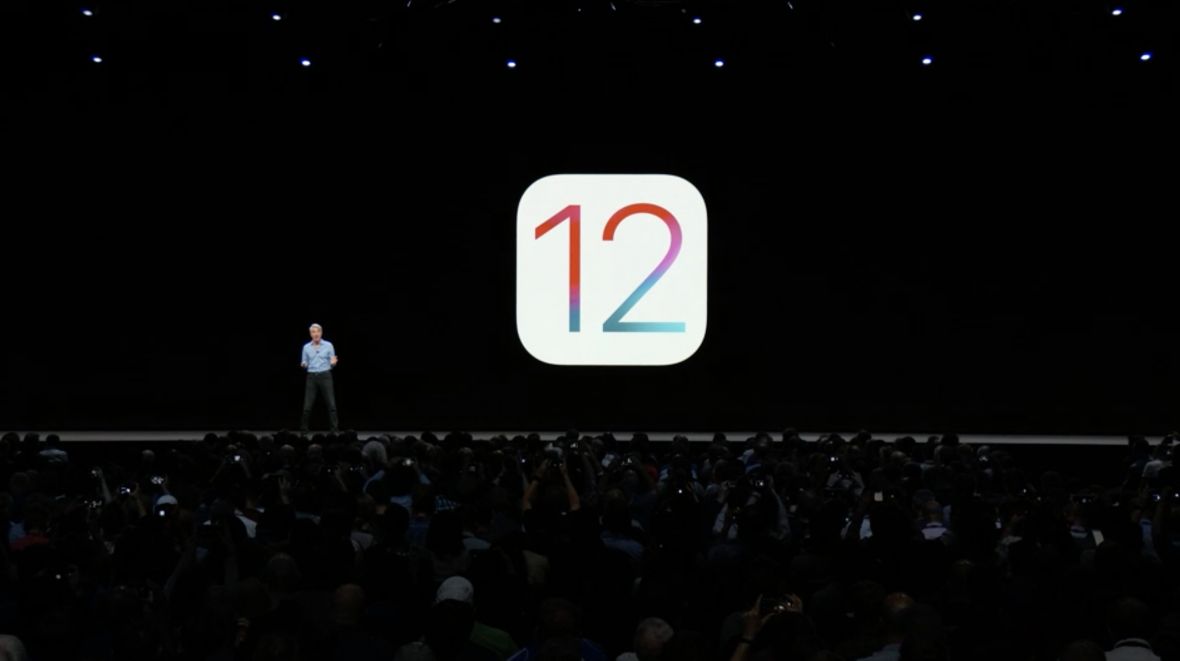 As predicted, Apple just presented the latest edition of its mobile operating system. What's new in iOS 12? This system is to be primarily much faster than its predecessor.
Speed is one of the most important features when it comes to mobile devices. The majority of conscious consumers, choosing a new phone, start with the fact that it must be fast.
iOS 12: performance and a list of devices that will receive the update.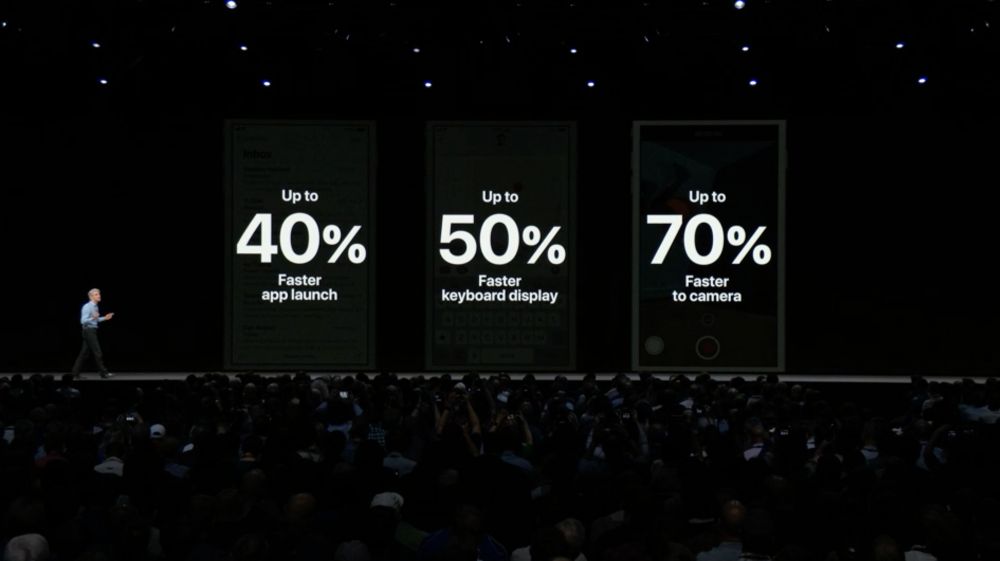 Craig Federighi, Apple's vice president of software, also noted that the update to iOS 12 will be available on all devices on which iOS 11 is currently installed. This means that the latest version of the mobile operating system will be available on such old devices as the iPhone 5S. The full list of devices that will receive the update looks as follows:
iPhone: iPhone 5S, iPhone SE, iPhone 6 and 6 Plus, iPhone 6S and 6S Plus, iPhone 7 and 7 Plus, iPhone 8 and 8 Plus, iPhone X
iPad: iPad mini 2, iPad mini 3, iPad mini 4, iPad Air, iPad Air 2, iPad (2017), iPad (2018), iPad Pro (9.7-, 10.5-, and 12.9 inches)
iPod: iPod touch (6 gen.)
Federighi also promised that thanks to the changes in the latest version of the system, applications on iOS 12 run much faster. Apple's vice president showed it on the example of the iPhone 6+, which recorded about 40 percent. performance increase when it comes to running applications (including, for example, the camera application runs about 70 percent faster). This is due, among others, to the change in the processor management. Until now, the GPU has been stimulated gradually, so that after each launch of the application, the user had to wait a short while until the processor reached full computing power. Now this excitation will be immediate. By the way, I am very curious how a change of this type will affect the lifespan of Apple hardware.
iOS 12: photos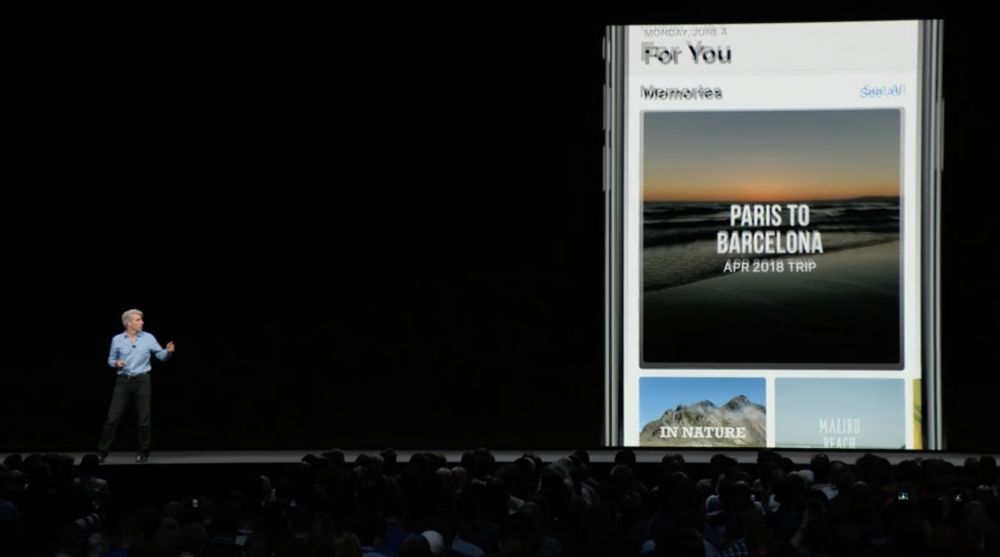 The new search engine in iOS 12 can "work for you" before you start typing something through the keyboard. We are talking about suggestions based, for example, on places (beach, museum) or events (photos from a specific sporting event or concert). The most important new feature is the new "For You" tab, with a photo of the day and highlighted photographs shown in the form of cards. The whole is a bit like the "Today" view from the App Store.
The new function of prompting contacts to share photos with them is very interesting. After uploading photos to such a person (in full resolution, via iCloud), the recipient will receive automatically selected photo recommendations that they can send in response. They will be photos taken in the same place and time. It looks like a great option to gather friends from photos from the same event, e.g. from a concert.
Augmented reality: scoop and AR Kit 2.0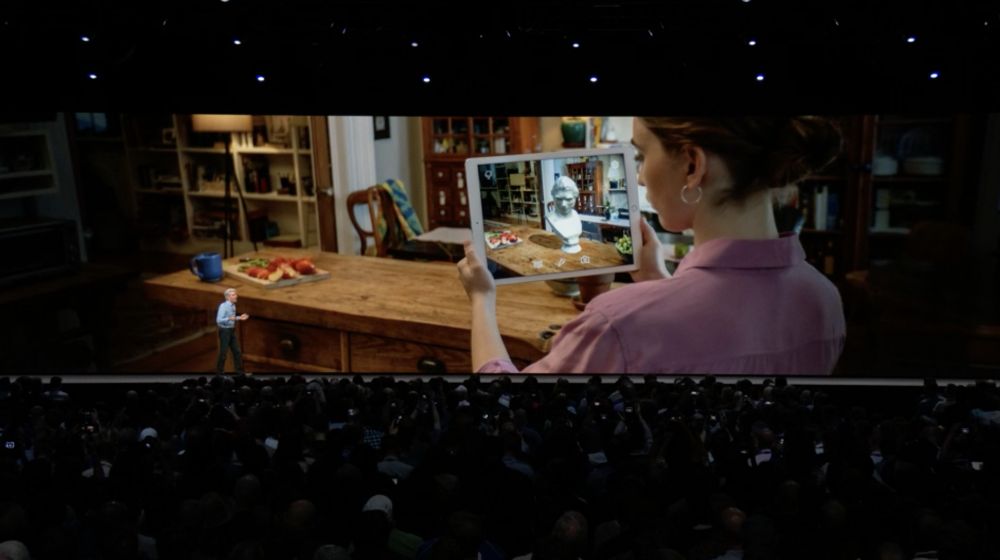 Apple does not withdraw from the development of its augmented reality technology. AR Kit 2.0, or a new set of tools for programmers is to allow the even more convenient creation of applications using augmented reality. The best example of this is even the system application Measure, thanks to which the updated iPhone will turn into a very accurate measuring device.
An example of a more entertaining application of augmented reality is the Lego AR Experiences app, which will combine digital entertainment with this analog.
Small order in system applications.
iBooks will change its name to Apple Books, and the recorder will get a new look and Apple tablets will also appear. From the information that may be of interest to someone else, it should be added that the Apple News application received a new side panel, which should significantly improve the navigation of the latest press releases. Stockbrokers will also be useful for the Marketplace application in the new version of the iPad.
New: group notifications and intelligent "do not disturb" mode.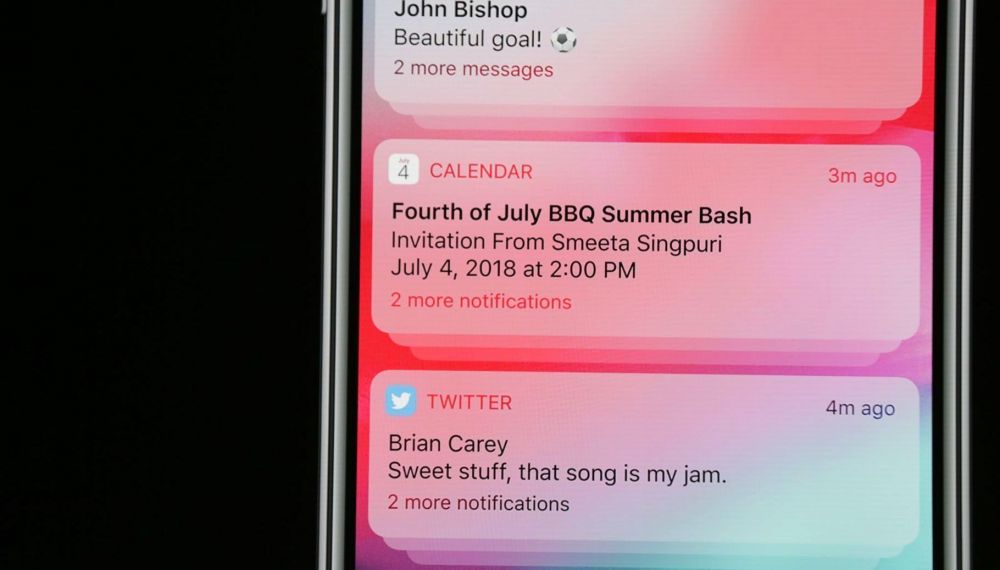 As far as I am concerned, I was sure that they will finally appear and I have always said that the annual laments of users on this subject were a slight exaggeration. Well, notifications are now grouped, so you can get rid of them in groups (one by one from each application).
Maybe a less-than-expected, but equally interesting function will be an intelligent "do not disturb" mode. Thanks to it, we can mute the phone at a certain time (eg when we usually sleep), or in a specific place (school, work, etc.). A very convenient option known for years on Android thanks to independent applications (eg Tasker).
iOS 12: Memoji is coming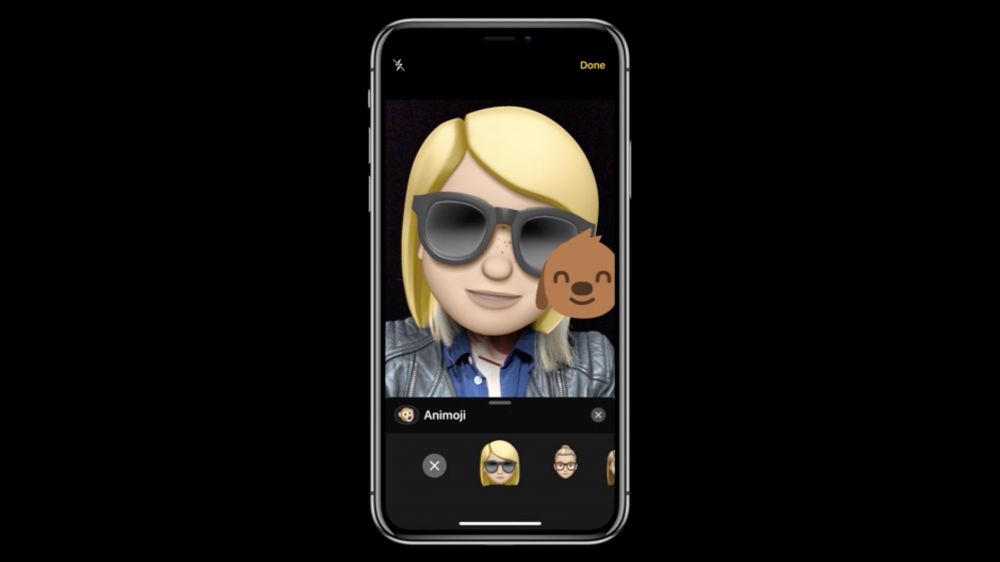 Memoji is more or less the same as AR Emoji, which appeared in the Samsung Galaxy S9. In short: iOS 12 users will be able to create animated emoticons modeled on themselves. Imagine that very wise people working for Apple have been thinking over the last year how to make this animated face show the language in the same way as the owner. Brilliant. Future. Yes, you have to live.
Apple Screen Time, or the highest care for the user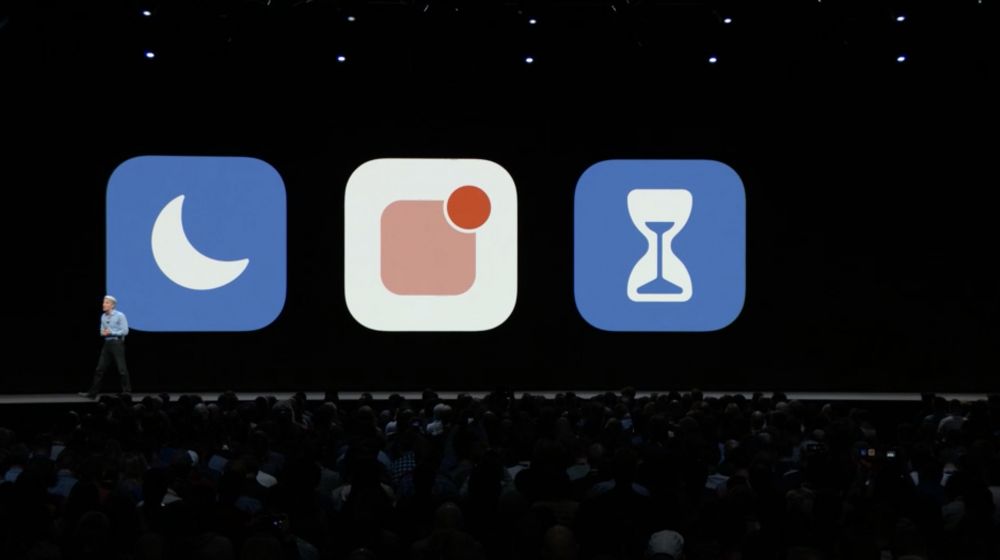 Łukasz claims that the new function will be of great importance to humanity. I say it is a copy of Google Wellbeing and every power user – sooner or later – will want to turn it off. It will probably prove that we were both wrong, but that's not the point. The Screen Time mechanism will ensure that users of Apple smartphones do not spend too much time with their noses stuck in the screen. A very good initiative.
There are new shortcuts for Siri …
Abbreviations, of course, will not work in India, but the idea is pretty cool. The point is that you can define a voice abbreviation that Siri will respond to earlier. It will be best explained by an example. After setting all the details, you can order your favorite Hawaiian pizza from your favorite pizzeria daily, simply saying Siri, order my pizza. Very nice. It is a pity that not available in India.