I do not think anyone expected. During the night presentation of the first truck Tesla, the American company presented the successor of his first car – Tesla Roadster. Oh, oh, that would be a rocket.
Let's start with the most impressive – Tesla Roadster will accelerate to a hundred in … 1.9 seconds. It's faster than any super- and hypercar on the market.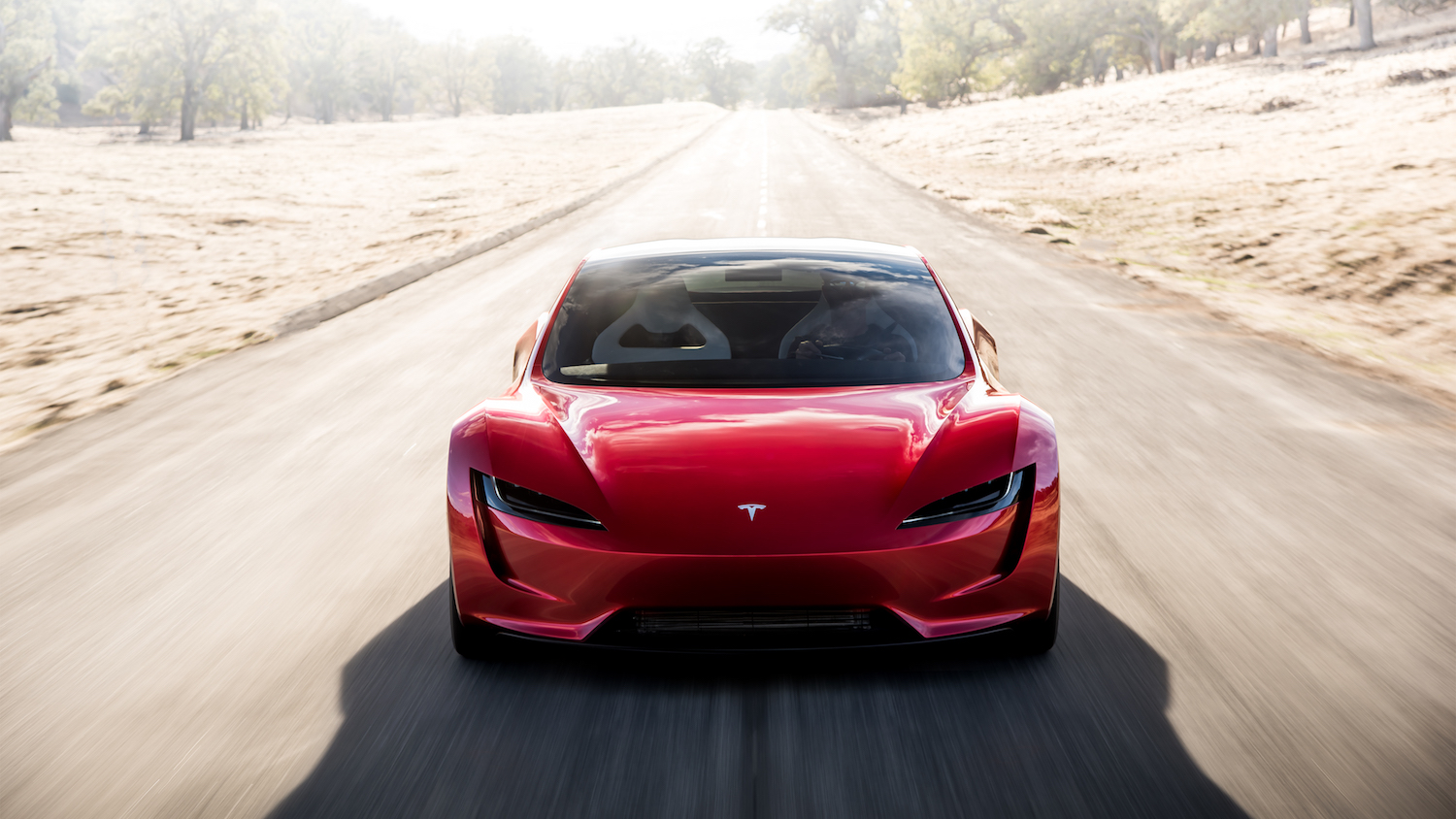 1.9 seconds!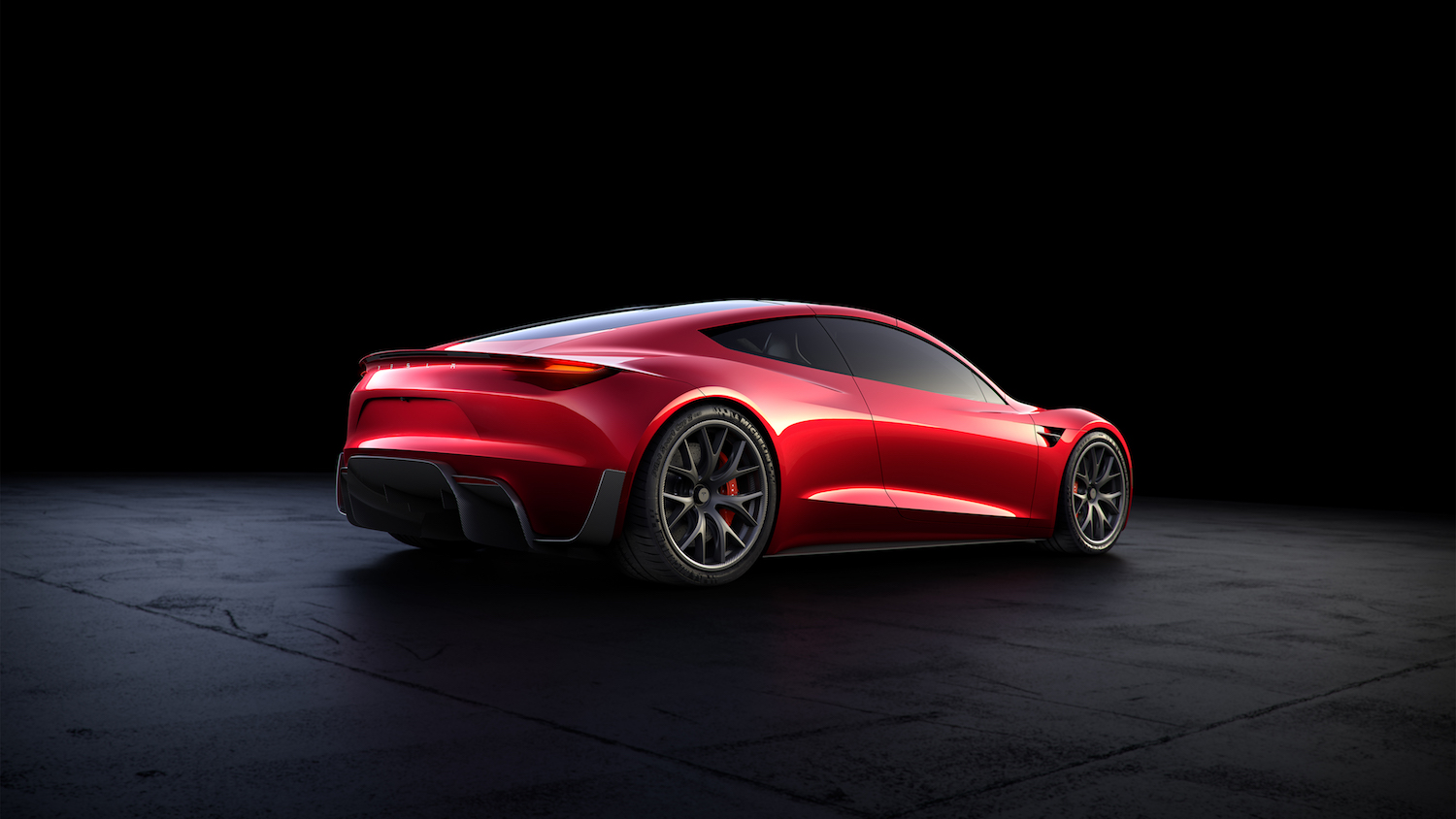 Max speed? Over 400 km per hour.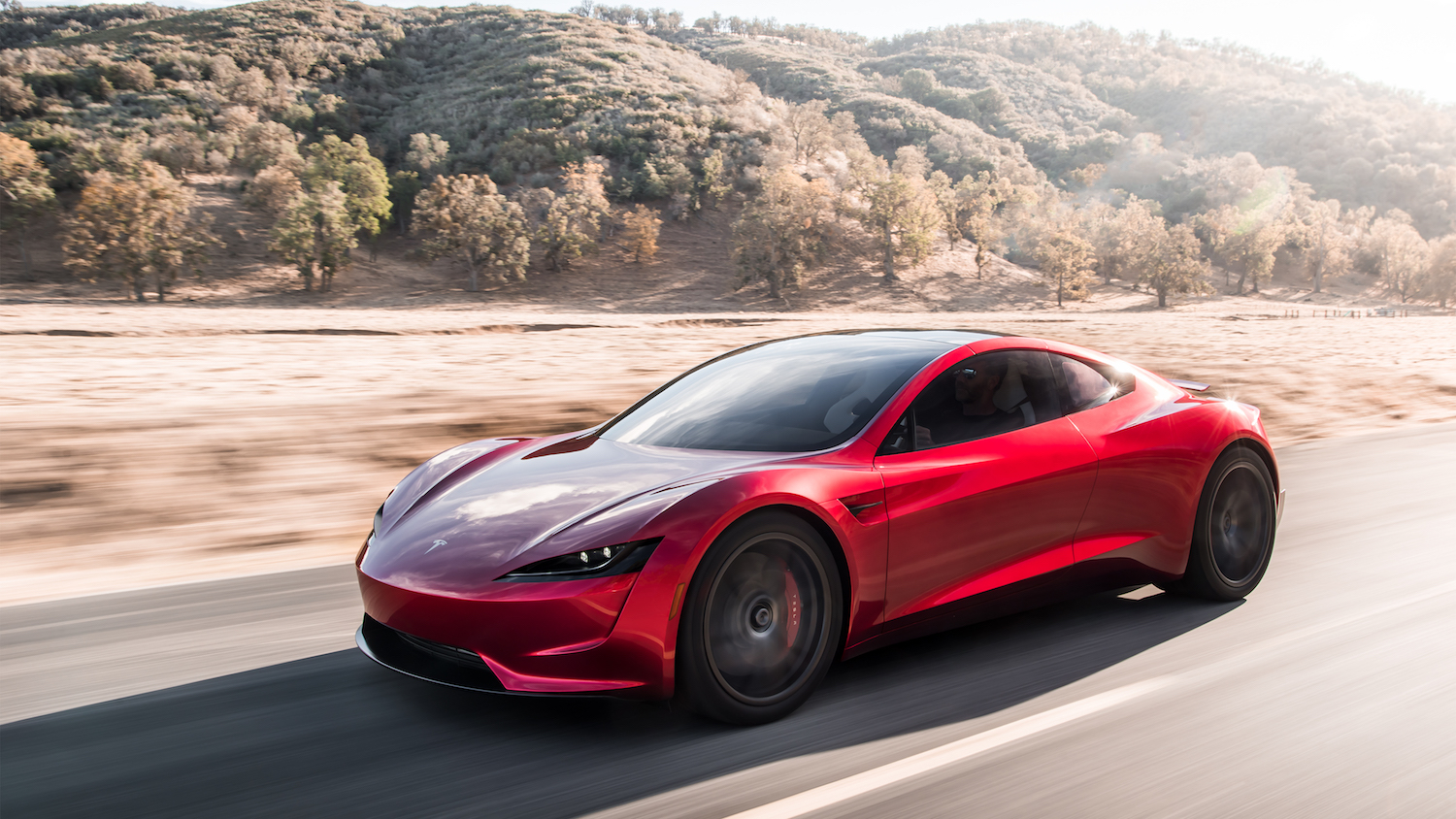 Quarter mile? This distance Tesla new Roadster beat in 8.8 seconds.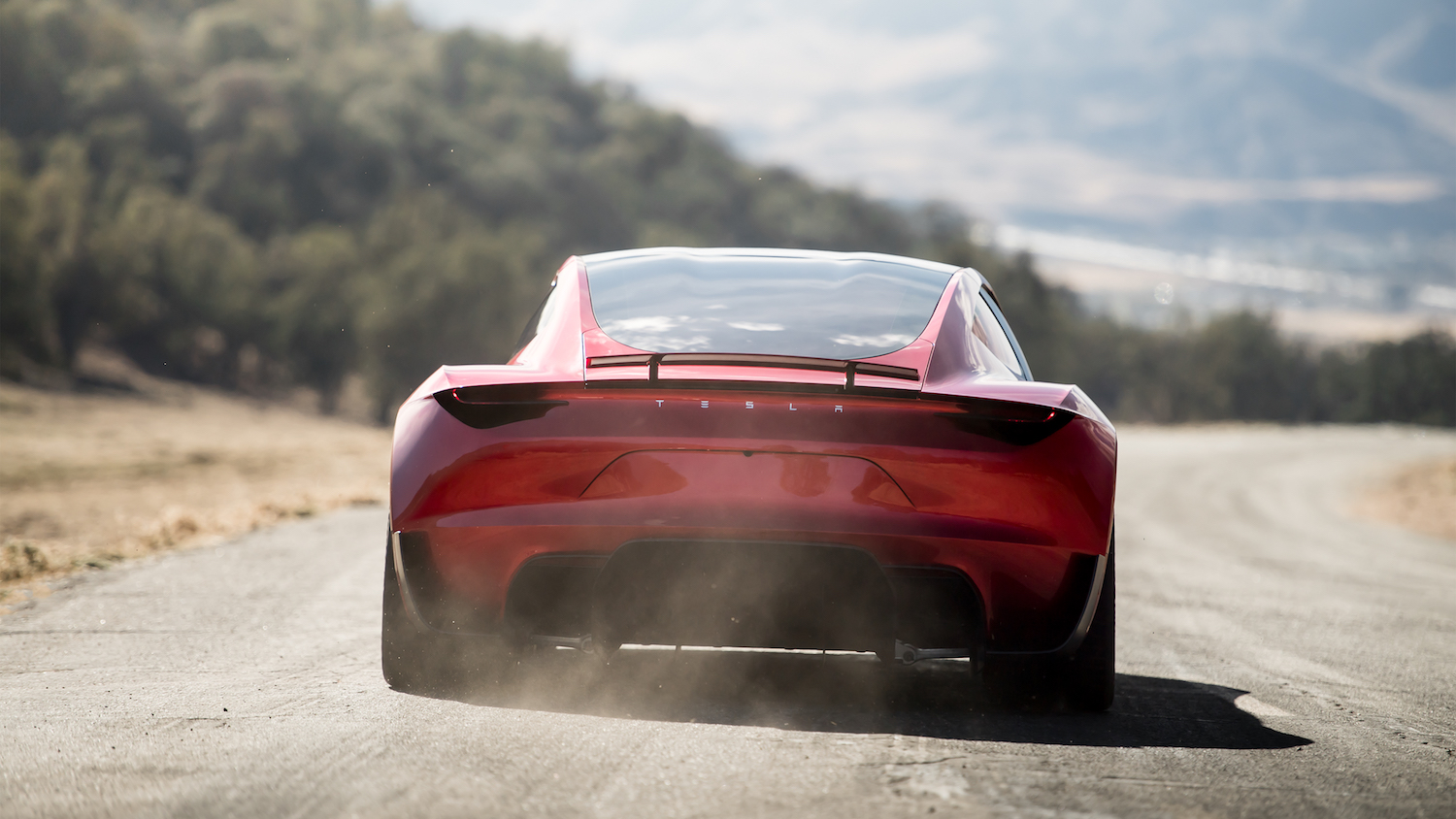 Range? And here surprise – Tesla promises slightly over 1000 km. The battery pack is expected to offer a capacity of approximately 200 kWh.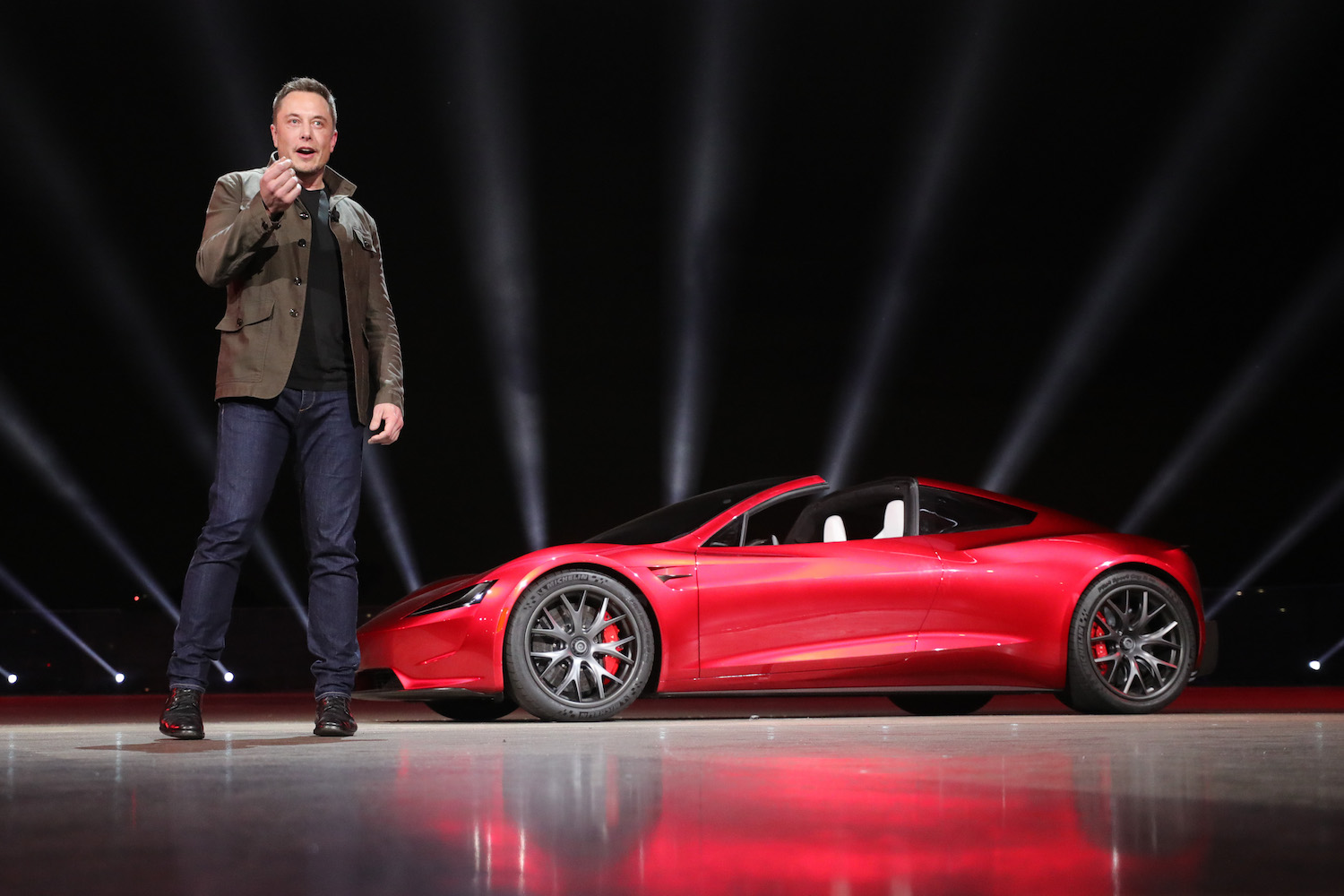 On board, however, there are about 4 people, although this value is rather purely theoretical. They will be able to choose whether they want to move with or without the roof.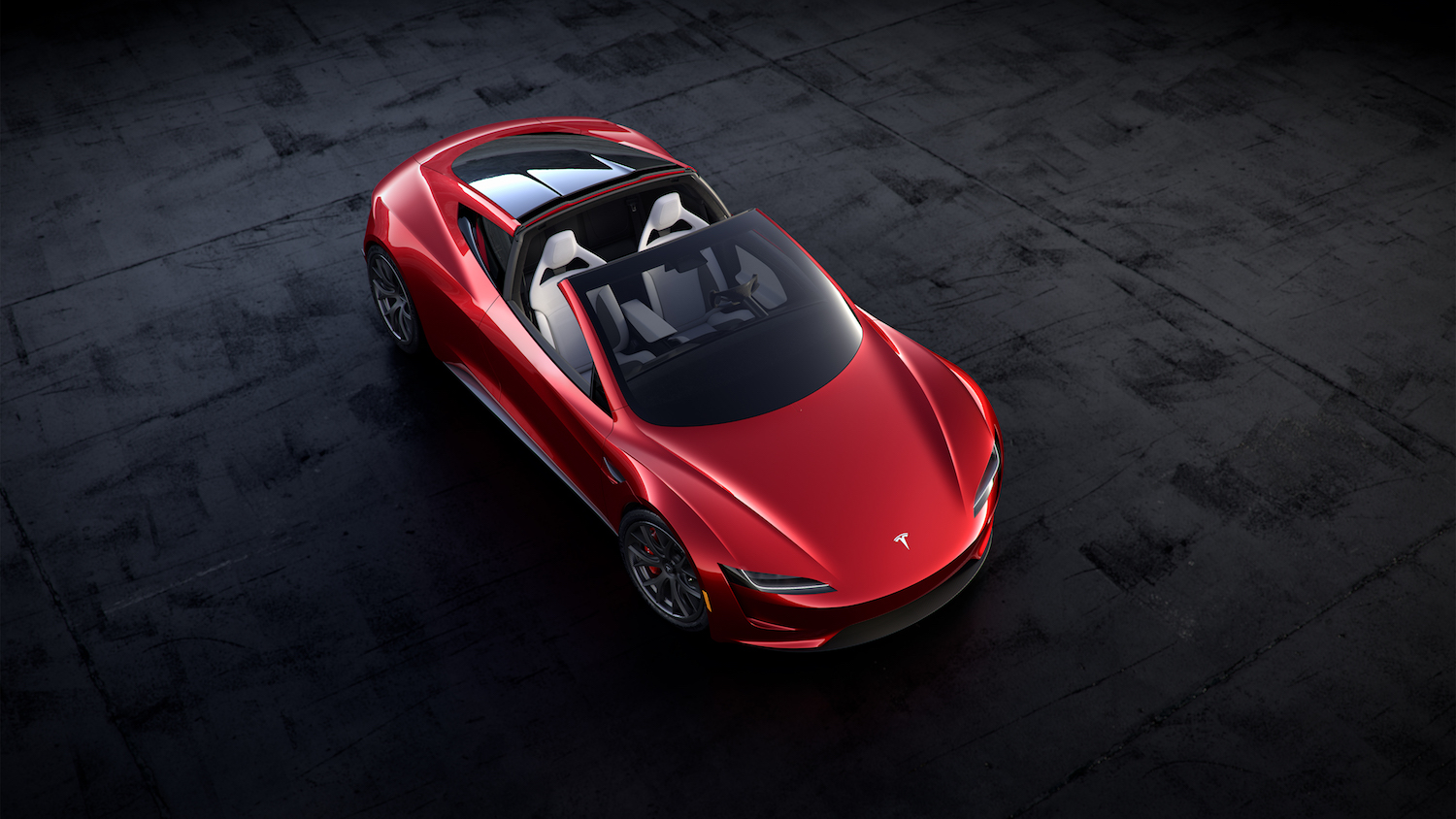 Less theoretical is the 4 wheel drive – one engine is placed on the front axle, while the rear is located two.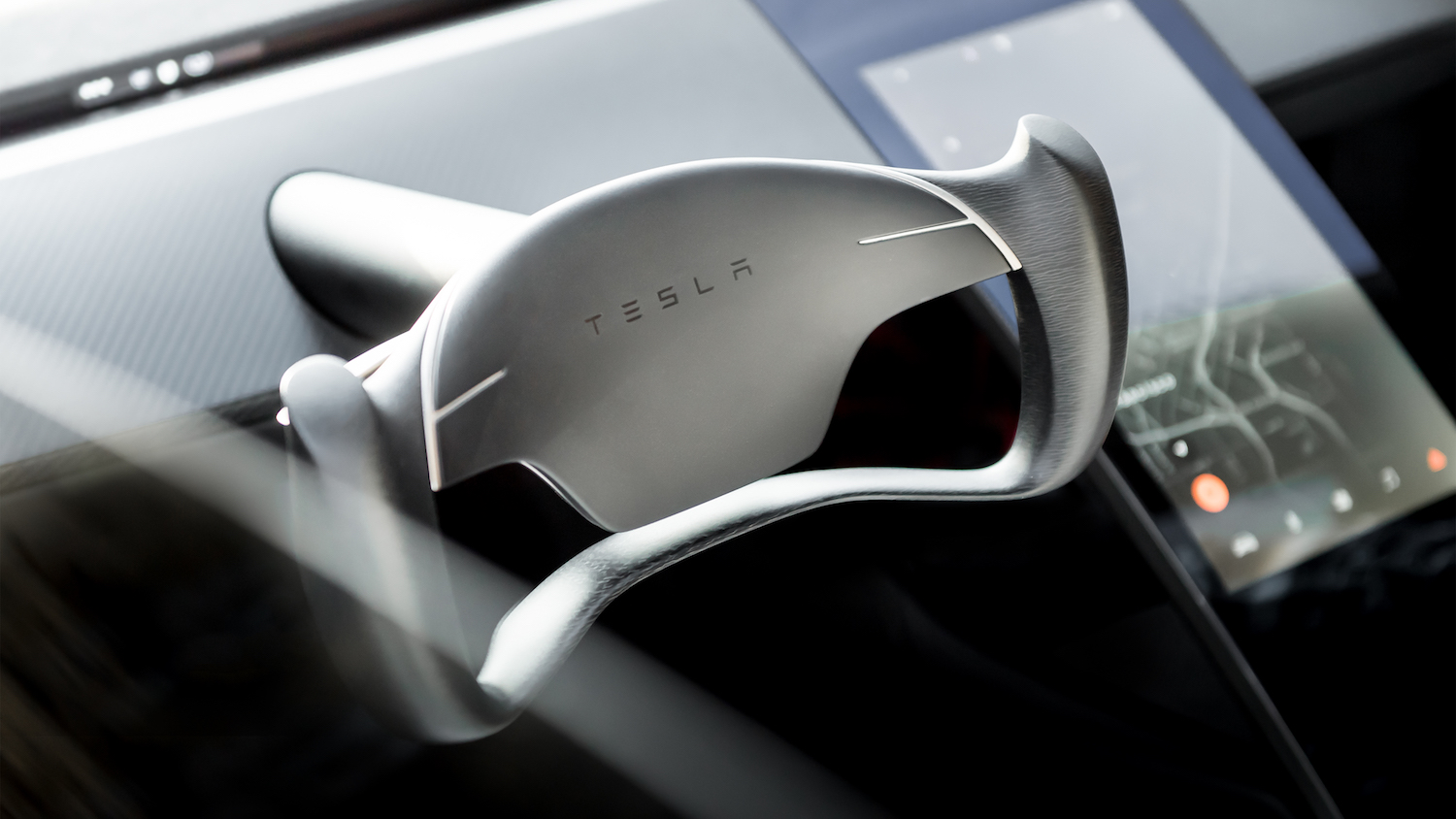 Price? Only 200 thousand. dollars. Just because similar performance is not able to offer anyone yet. At no cost.
The launch version, Founders Series, will cost 250k. dollars. 1000 copies will be produced.
By booking the ordinary  Tesla Roadster will cost us 50 thousand. dollars. For a limited-edition model, you have to pay the entire amount immediately.
Premiere? Not before then in 2020.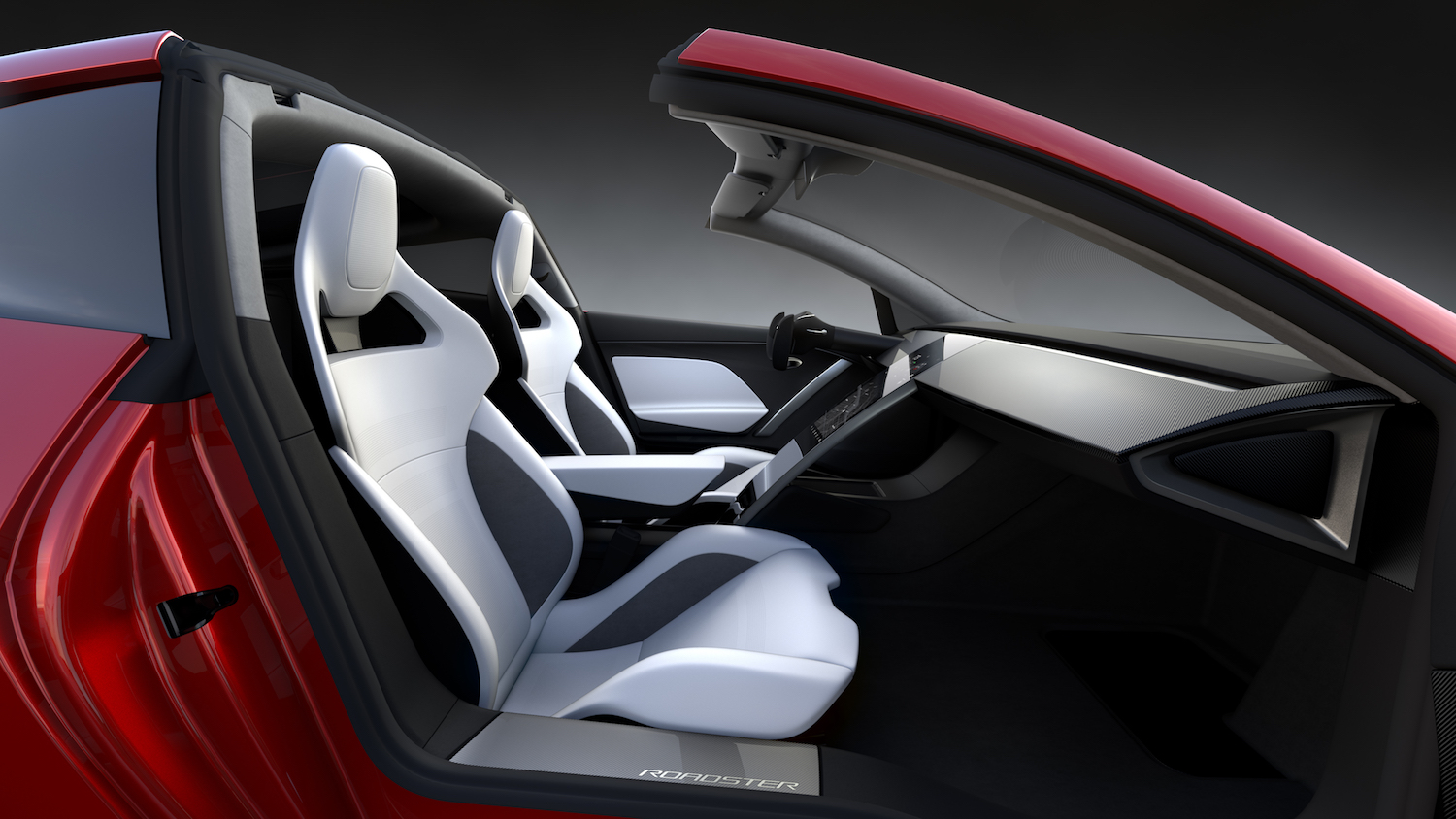 So it's time to put down the money to buy. While it is very likely that the first reservations will go away quickly, the queue will be even longer than the Model 3.