This is how the new Samsung Galaxy S9 and S9 Plus will look. First impression? Less positive than the predecessor.
Evan Blass is a man-institution when it comes to leaks. Currently, he is a professional scoffer, having very trusted sources. If he makes something available on his profile, there is almost no chance he is wrong.
Just yesterday Samsung shared the release date of the S9 series, as well as the first announcement. Smartphones will debut on February 25, during MWC in Barcelona. The day after this announcement Evan Blass showed the new Samsung in all its glory.
This is how the Samsung Galaxy S9 and S9 Plus will look like.
If Blass's leak is confirmed (and it is confirmed almost always), we are just watching the first press releases of the new Samsung Galaxy S9. S9 according to Blass sources will have a screen size of 5.8 inches, and S9 Plus – 6.2 inches. Smartphones will be powered by the Qualcomm Snapdragon 845 processor on the US and Chinese market and by Exynos 9810 on the European market.
Samsung Galaxy S9 is to have 4 GB of RAM and 64 GB of memory for data, and the larger variant will take us six gigabytes of RAM and memory with a capacity of 128 GB. The cameras will also be the difference. In S9, we'll see a 12-megapixel with a new mechanical aperture that we can switch from f / 1.5 to f / 2.4. Samsung Galaxy S9 Plus will be additionally equipped with a second lens, probably a portrait one, with no variable aperture. The front cameras will have 8 megapixels. The new ones will be stereo speakers in both models.
The new models on the first materials look less beautiful than their predecessors.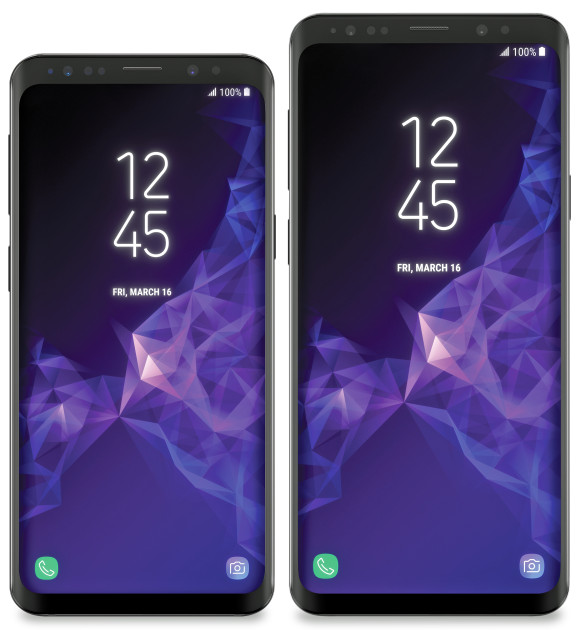 I am a big fan of the Samsung Galaxy S8 appearance. The proportions of the screen frames look pretty good on these smartphones. At first glance, the new models look a bit worse, but I will evaluate them only after I take them in my hand.
The graphics show that the screen will have a smaller curvature of the edges, and the side frames will grow slightly. It should be remembered, however, that Samsung Galaxy S8 press photos were slightly misrepresented because the side frames were too narrow. They were bigger live.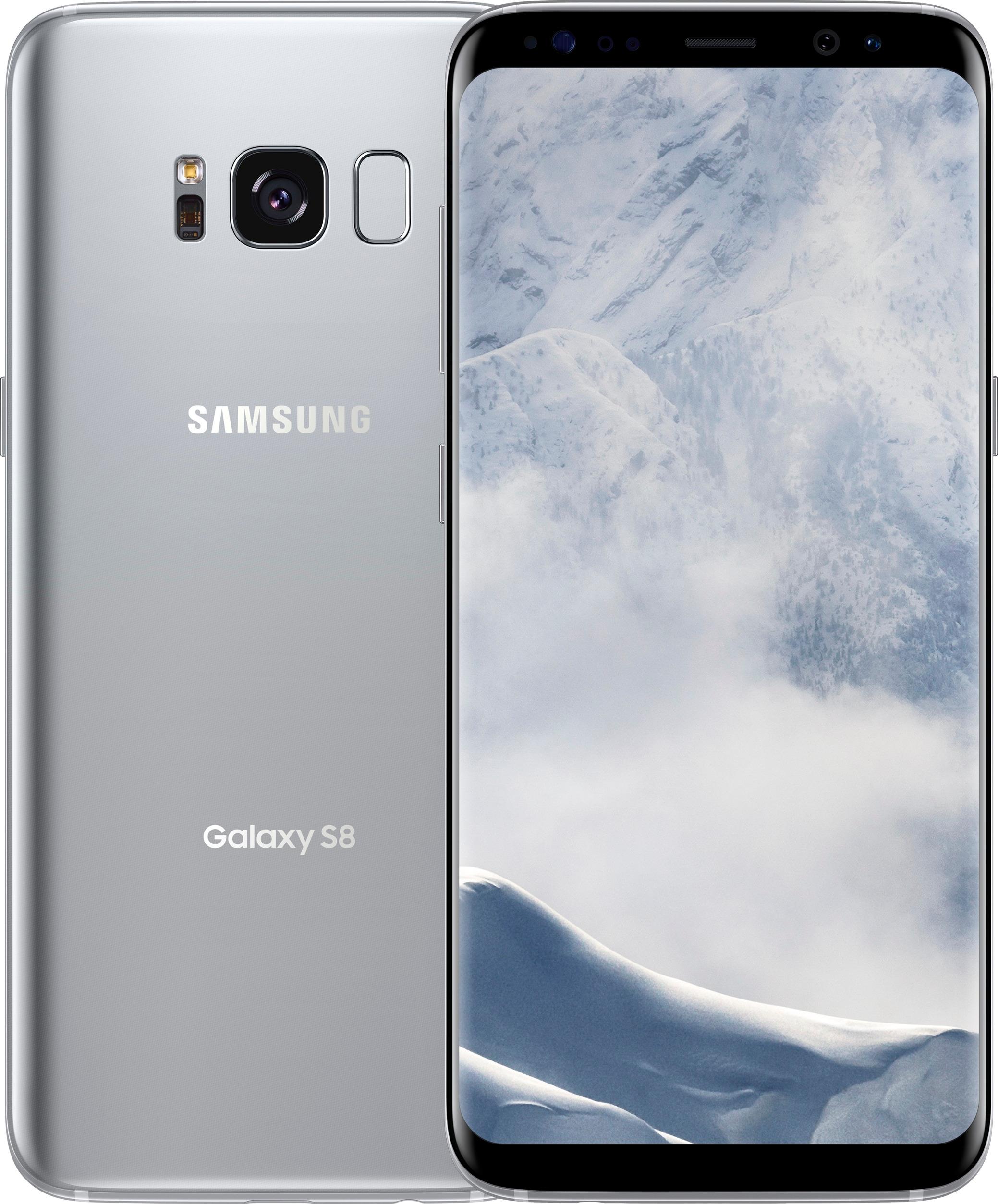 The last curiosity is the date on the screens, which is March 16. This is when the first Samsung Galaxy S9 will reach customers. The premiere is in less than a month, February 25.