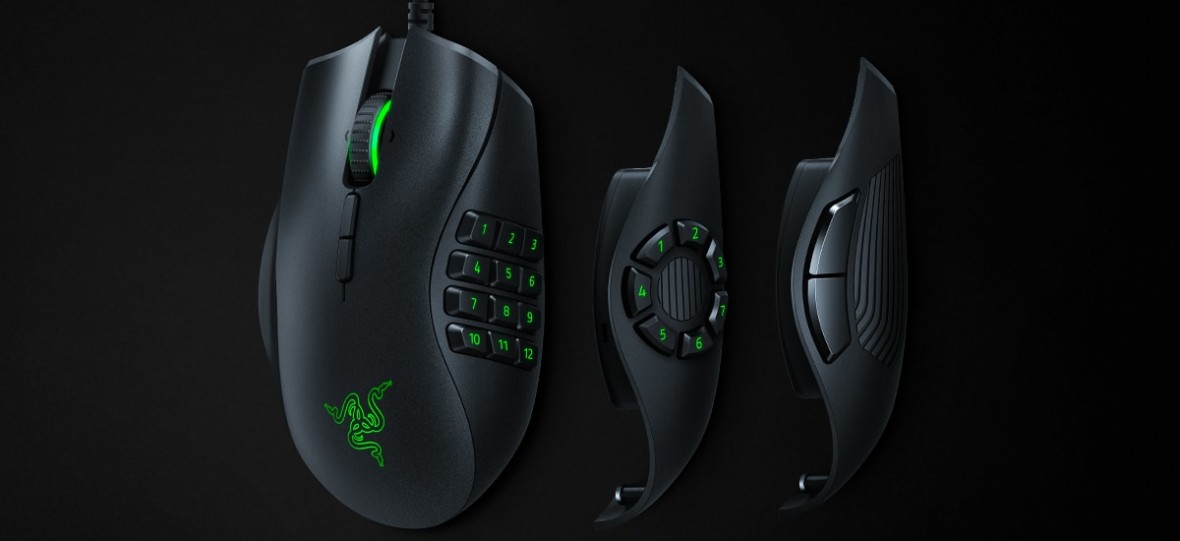 Razer wants to produce the Nagra Trinity in the left-handed version. However, he does not take it in a way that you would expect. The company set up a fundraiser on the Kickstarter. 
About 8 to 15 percent. people are left-handed. This group is often overlooked by the market for players. On the one hand, the company wants to change it, on the other hand, it does not want to invest in a product that will only bring losses. By opening a Kickstarter campaign , Razer wants to have a cookie and eat a cookie.
The Kickstarter campaign is to be a test of whether you will buy a left-handed mouse.
Min-Liang Tan, CEO of Razer, already in June announced the campaign on Facebook. In the post, he explained to fans why he wanted to use Kickstarter to make a left-handed mouse .
Depending on the reaction, I consider the Kickstarter / Indiegogo campaign, probably in the case of Nagi Trinity for left-handers – our latest mouse for MMO with exchangeable panels. I will do it only if the demand for it is at least 10,000.

Even with this number, we will probably lose, but I think it is quite a lot to release one edition and support the community in this way.
Tan promised that if this post by July 31 will have more than 10 thousand. reaction, it will start campaigns. If the assumptions of the campaign are met, the mouse will appear on the market. The first condition has been met, now we have to wait and see if this typical Facebook interest will translate into real money that left-handers will pay.
The left-handed Razer Mouse will hit the market if the brand's fans reach for the wallets. And they will reach deep.
The financial threshold is set surprisingly high to the whole 990 thousand. dollars. A lot. Only 28 days were left to collect this sum. Razer knows that he has no chance to earn on production with little interest. To make a left-handed mouse, it's not enough to reverse everything from the standard version, but you have to design it almost from the beginning, and it costs a lot.
As Tan explains, in 6 years, the company sold so many versions of the previous left-handed mouse, how many right-handers they sell in one day. The small demand for this product in comparison with high production costs meant that the company was slowly withdrawing from this undertaking. Now it is coming back, but in a completely different version, one that has not only to not burden the producer financially but above all to check if there is a real demand for such a product. Facebook likes are easier to put out, more effort and determination will require a Kickstarter wallet vote.