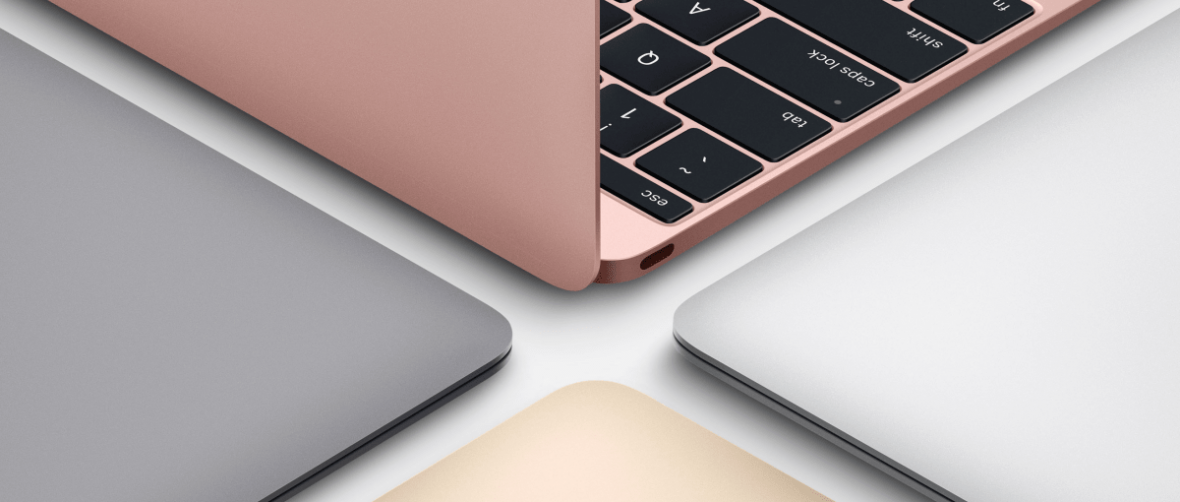 Mac computers on ARM processors – one Apple decision that can bury Microsoft and Google
The alleged imminent transition of Apple's notebooks to the ARM architecture is a logical step for this manufacturer. The company effectively imitates Microsoft's strategy and – worse – I am afraid that it will quickly chase it out.
According to unconfirmed information, the Apple laptop line is waiting for a revolution. The models that will be presented in 2020 are not to use Intel chips. They are replaced by ARM processors designed internally. MacBooks are currently the last Apple devices whose central unit is designed by an external company. iPads and iPhones have long been using Apple's processors.
This is another step towards the unification of macOS and iOS. The former, as an older platform, will probably be gradually absorbed by the other system. According to unconfirmed information, selected applications from iOS will work on macOS later this year.
Apple thus imitates the long-standing strategy of Microsoft, which is also already being implemented at Google. One universal platform for the application is created, thanks to which its creators will not have to write two different programs for PC devices and mobile devices.
MacBook with the Apple ARM processor, however, is much more than Microsoft and Google can offer.
Google, Apple, and Microsoft – all these three companies offer their own equipment. Apple has its own iPads, iPhones, and MacBooks. Microsoft has a Surface device line, and Google has a Pixel line. Surely you already see what I'm aiming at. For a company from Cupertino, the production of equipment is a key element of its strategy. In the case of his competition, it's an adventure for now. The success of Chrome OS, Android and Windows depend on the successes of external equipment manufacturers. Apple controls everything.
Let's not forget about the very important element of this puzzle. Apple not only supposedly switches to ARM architecture, but also to self-designed integrated circuits. This means that it will be able to implement innovations much faster than the competition.
For example, Microsoft is launching the first laptops with Windows 10 and ARM processors with their partners. They only use Qualcomm's Snapdragon 835 systems. Why not more efficient and more suitable for this type of unit 845? Because Microsoft and Qualcomm are just now finishing work on customizing Windows 10 to work with newer systems. Apple will not register such delays for obvious reasons.
Optimizing hardware for software gives you additional benefits.
We do not have to look ahead to prove it. The iPad Pro scores 9802 points in the popular GeekBench test. Competing with him Surface Pro in the version with the Core i7-7660U system gets 8205 points. So now iPad Pro with its ARM layout is more efficient than the flagship Microsoft tablet with the most-efficient Intel unit with x86 architecture available.
Google and Microsoft have very little time to tighten cooperation with external partners. It does not matter whether they increase their efforts in the production of their own equipment, or whether they will go to component manufacturers with an offer that can not be rejected – either we act together and mutually reveal their secrets, or fall together – this is the moment to act. Especially that it may already be too late.