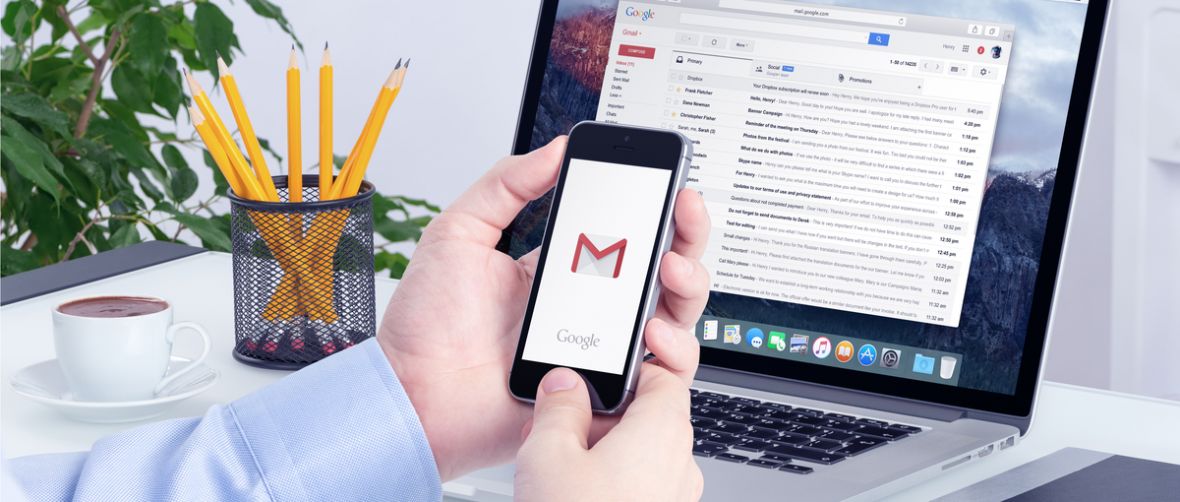 Google has silently added offline support in Gmail. From now on, users can view their mail without an internet connection without installing additional extensions to the web browser.
The new Gmail has a modernized interface. It facilitated the archiving of unnecessary e-mails and unsubscribing from newsletters. The post itself will remind you to respond to outstanding messages, and those that do not require an immediate response can be "postponed." However, not all its new features in Gmail have been praised loudly.
While Google I / O displayed an automatic emailing mode based on artificial intelligence, support for the new offline mode appeared deeply in the Gmail mail settings. Previously, to work with e-mail without a network connection, you had to use an external e-mail program or browser extension.
Offline Gmail without extensions – how to enable?
The new offline mode is available to anyone who has decided to enable the new Gmail. After its launch, just click on the gear in the upper right corner, enter the settings and go to the tab signed Offline.
Offline Gmail lets you choose how many messages will be stored in the cache. You can download mail from the last week, month or 90 days, with or without attachments. Gmail can store up to 7 GB of mail locally.
In the mail settings, you can also choose whether the browser is to be left in memory or delete data after logging out or changing the password. Google, however, warns that downloading new mail from scratch after each login can take up to several hours.
Unfortunately, there is a small catch and not everyone will benefit from the news.
Although the plans are to make Gmail ( and not only ) available as a full PWA (Progressive Web App), so far the new offline mode is limited to only one browser. Of course, this is Google's program. To start a new Gmail offline, you must use Chrome 61 or newer.
The new feature should, however, please all Google mail users. On the other hand, Internet users who have used offline mail so far thanks to the extension should now switch to a new solution, because the Gmail Offline extension will stop working before the end of the year.