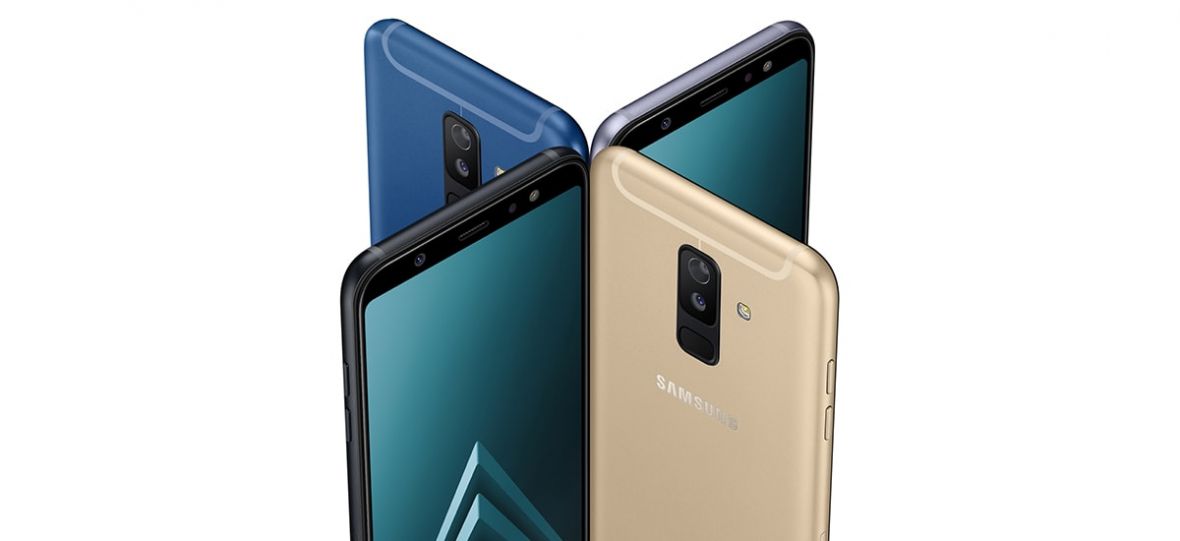 They do not have a picnic in Samsung. This is how the new Samsung Galaxy A6 and A6 + looks like
Samsung Galaxy A6 and Galaxy A6 + has just been presented. People sunbathing at the sea / grill / visiting beautiful cities will probably hear about it only when they come back from a long weekend. How good to be at work. 
Samsung presented  A6 and A6 +. It is true that in the Polish distribution both models will be in mid-May, but now you can start to wonder whether it is a smartphone for us.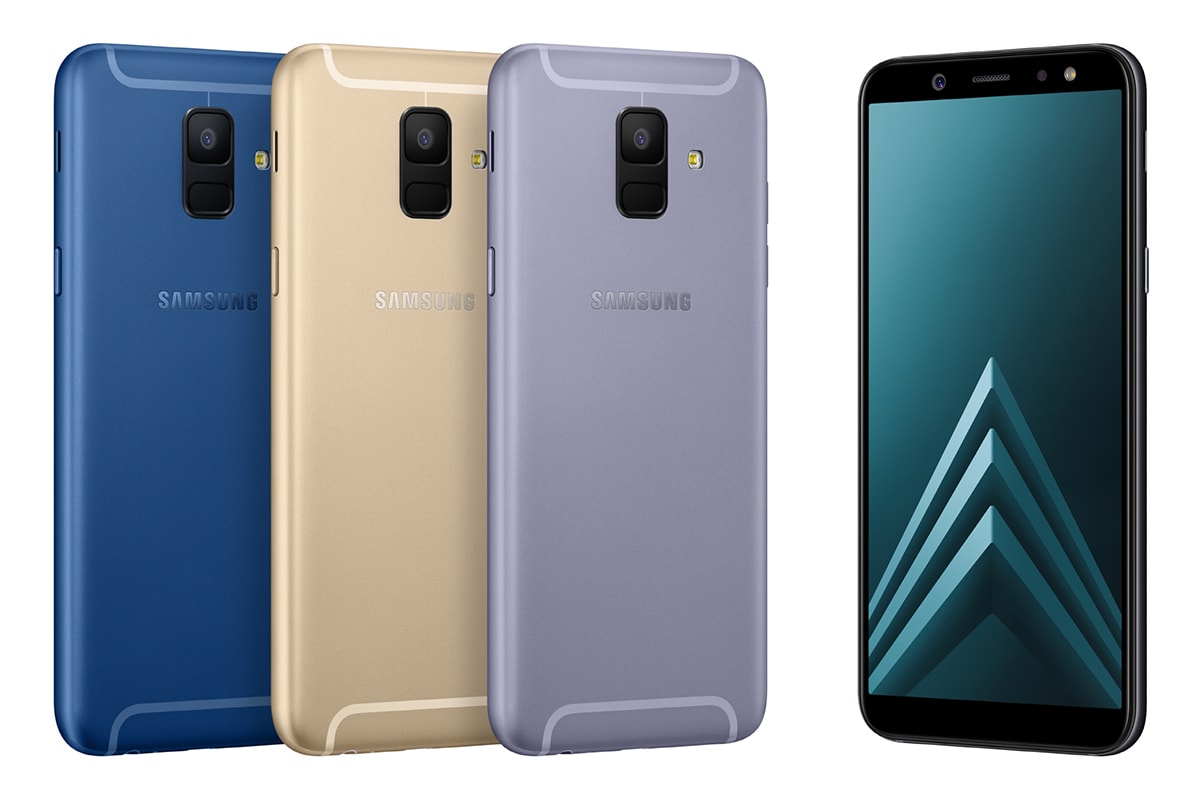 Samsung Galaxy A6 – what's inside?
Samsung Galaxy A6 with dimensions of 149.9 x 70.8 x 7.7 mm is a smaller and weaker model from the two. The front is covered by an Infinity Super AMOLED frameless display with a size of 5.6 inches and HD resolution + 1480 x 720 pixels.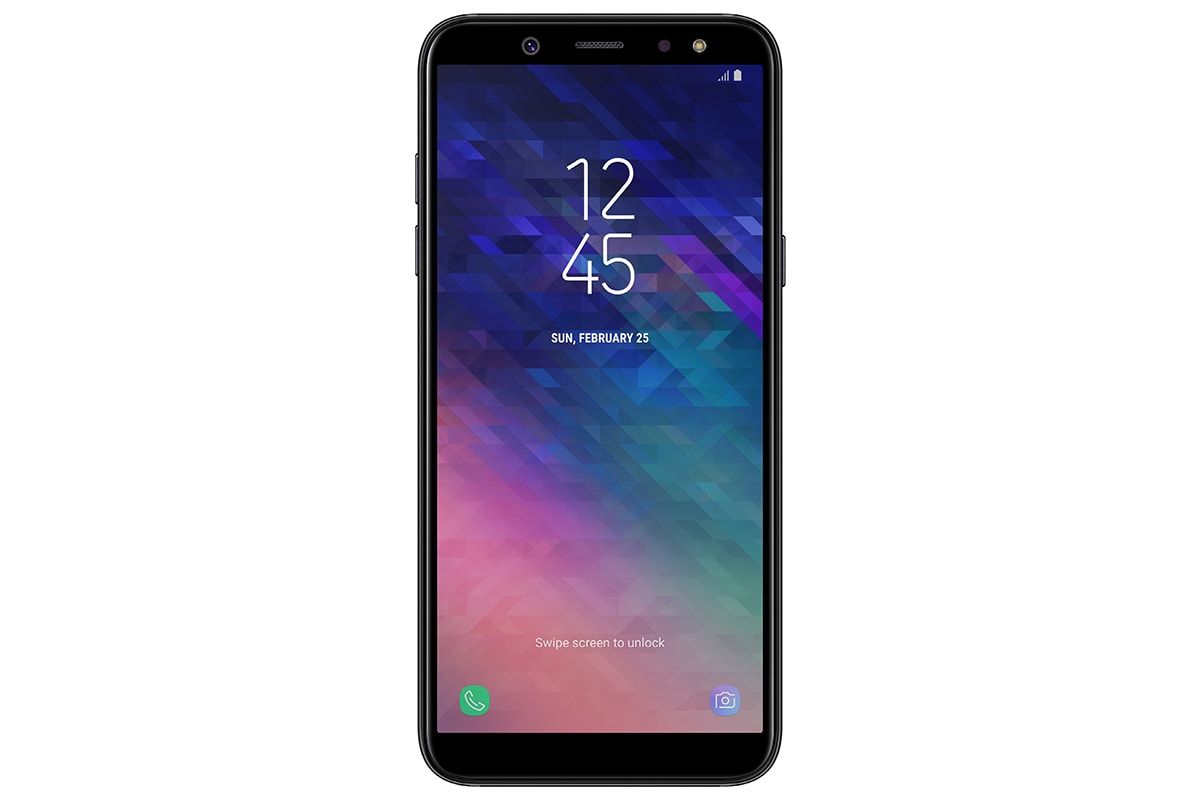 In the middle there is an octa-core processor clocked at 1.6 GHz, supported by 3 GB of RAM and 32 GB of internal memory. Of course, it can be extended with a microSD card up to 256 GB. Unfortunately, the battery with a capacity of 3000 mAh will not be charged via USB-C, because such input just in Galaxy A6 and A6 + is not there.
This model has room for only one camera at the rear with a resolution of 16 MP and a light f / 1.7. Pictures from the f / 1.9 lens front camera also have a resolution of 16 MP.
The phones support Wi-Fi 802.11 a / b / g / n, Bluetooth 4.2 and NFC standards. Samsung also thought about people who can not be convinced of wireless headphones and have taken into account the traditional jack. Dolby Atmos technology has been implemented for lovers of good sound
It is worth noting that both smartphones are in a narrow group of phones that have Android Oreo and both models can be unlocked face.
What is the?
The bigger brother was gifted by producers with a 6-inch Infinity Super AMOLED screen with FHD resolution + 1080 x 2220 pixels.
A more powerful heart is provided by a 1.8 GHz octa-core processor. Samsung, however, has not decided to increase the memory in relation to the basic model, so here we are dealing with 3 GB of RAM and 32 GB of internal memory with the possibility of extension.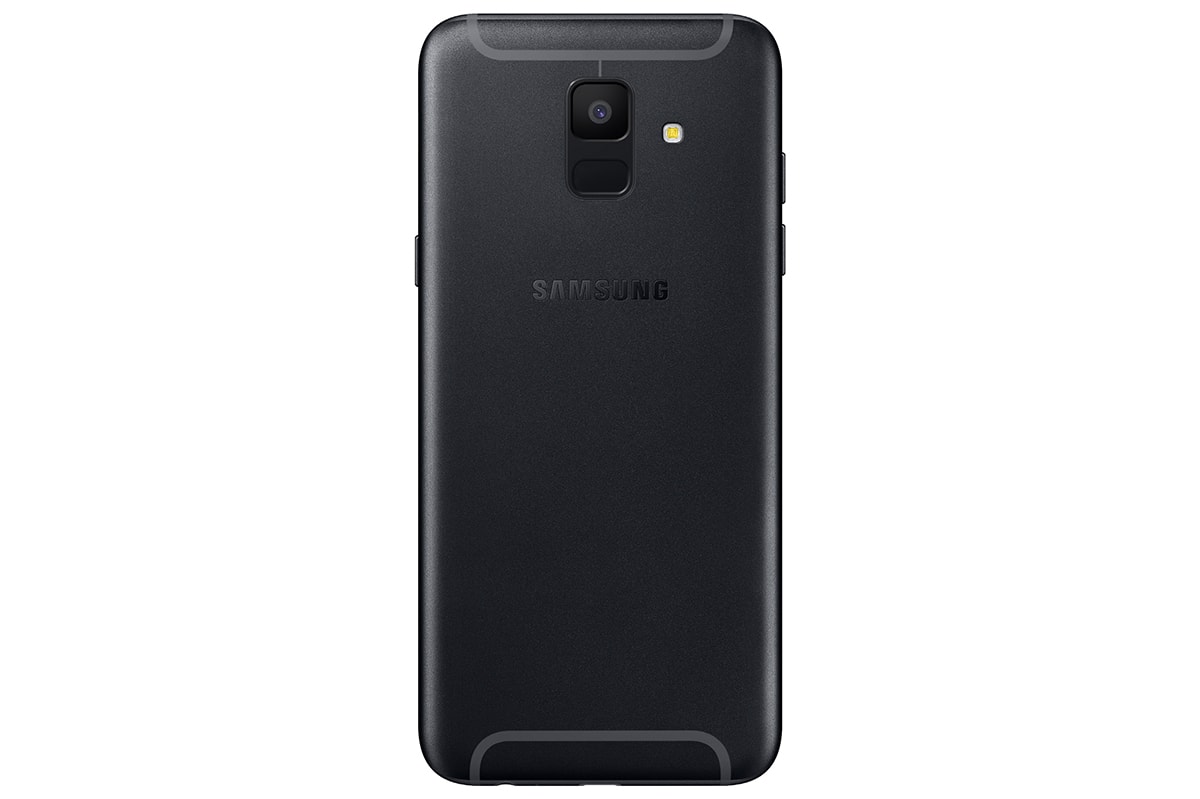 On the back we find two cameras this time. The first one has a resolution of 16 MP and brightness f / 1.7, the second 5 MP with a brightness of f / 1.9 will allow obtaining a popular background blur effect. At the front, we also have a better camera. We'll take a selfie at 24 MP. The camera's light is the same as in the basic A6, i.e. f / 1.9.
This model will also include the Always on Display function.
The smartphone will debut on the Polish market only in mid-May. It will be available in three colors – black, gold and lavender.