Do you remember Nokia 8110? This is a phone that became famous in the iconic Matrix series. At MWC in Barcelona will be shown its new version.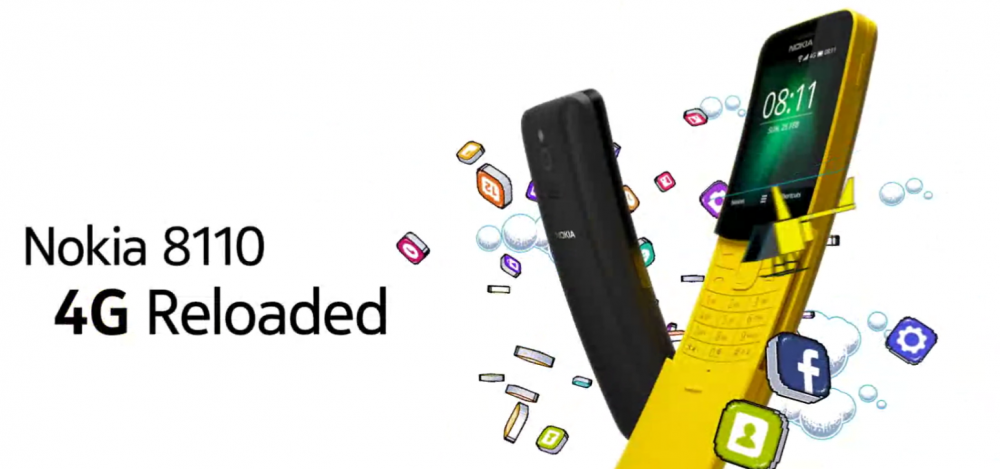 Reactivation of iconic Nokia 3310 was last year a comparable event to the premier smartphone models. It is difficult to explain this phenomenon differently, as through the prism of the sentiment to the telephone, which many considered to be indestructible. Of course, this one was not like that, but around the handset of the Finnish company, there was a legend that the HMD successfully used.
In the washing, it turned out that Nokia 3310 (2017 ) is just a shadow of ancient glory. It does not change the fact that the phone has become popular and has a refreshed version with LTE support.
Nokia 8110 returns.
The original Nokia 8110 is a phone, presented in 1996, therefore 22 years away from it. premieres. This model was positioned as a high-end device and became famous for its performance in the Matrix movie. We are to see its new version tomorrow.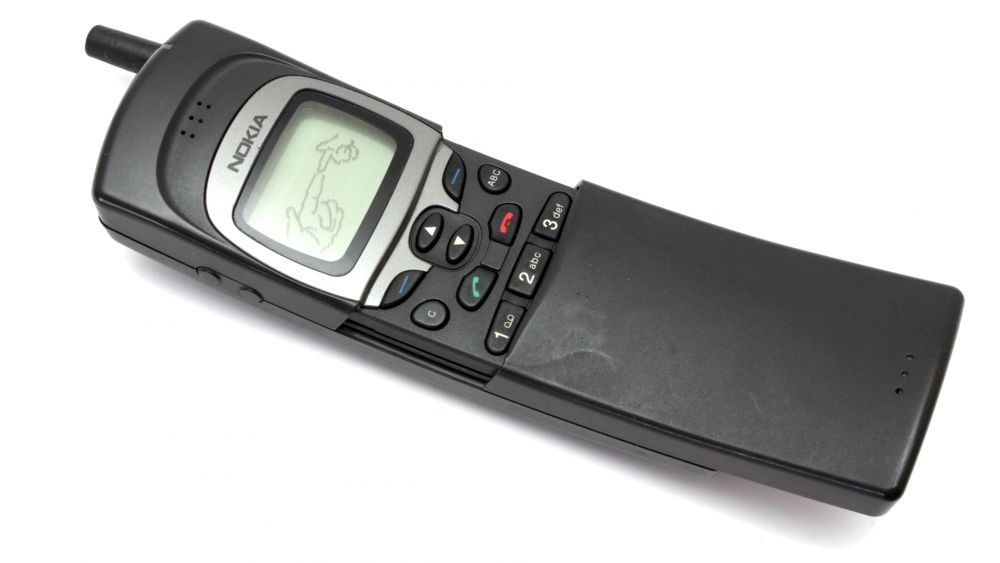 We know very little about Nokia 8110 (2018). Thanks to an anonymous informant, we know the appearance of this device.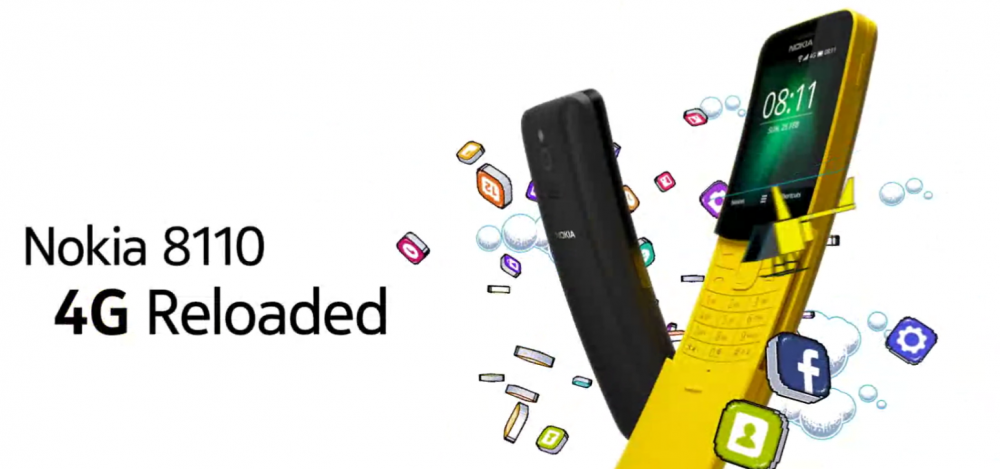 Nokia 8110 4G is to be presented on Sunday, February 25 in Barcelona and priced at 79 euros.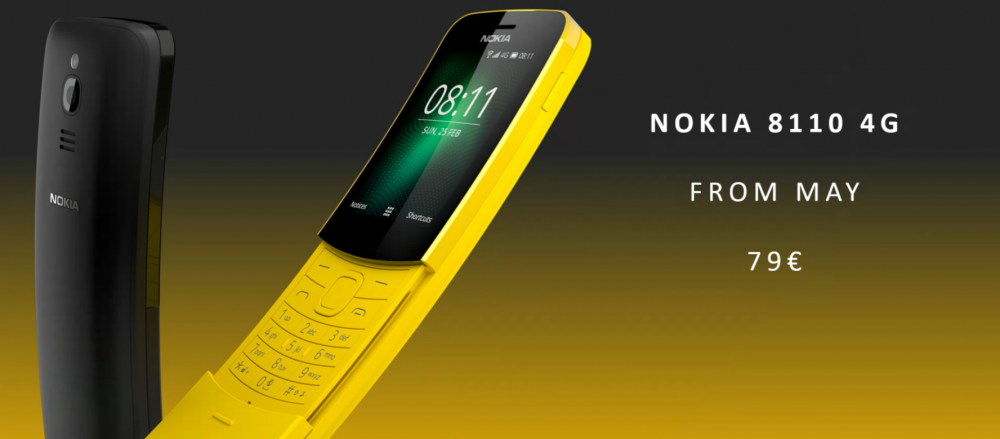 It is to be sold in May. Like the Nokia 3310 in a refreshed version, it will support 4G standards and work under the control of the YunOS system, a modified version of Android.
Nokia 3310 4G is equipped with a removable lithium-ion battery with a capacity of 1200 mAh. In addition, LTE supports Wi-Fi 802.11 b / g / n. It is very likely that the new version of Nokia Matrix will be very similar in this respect.