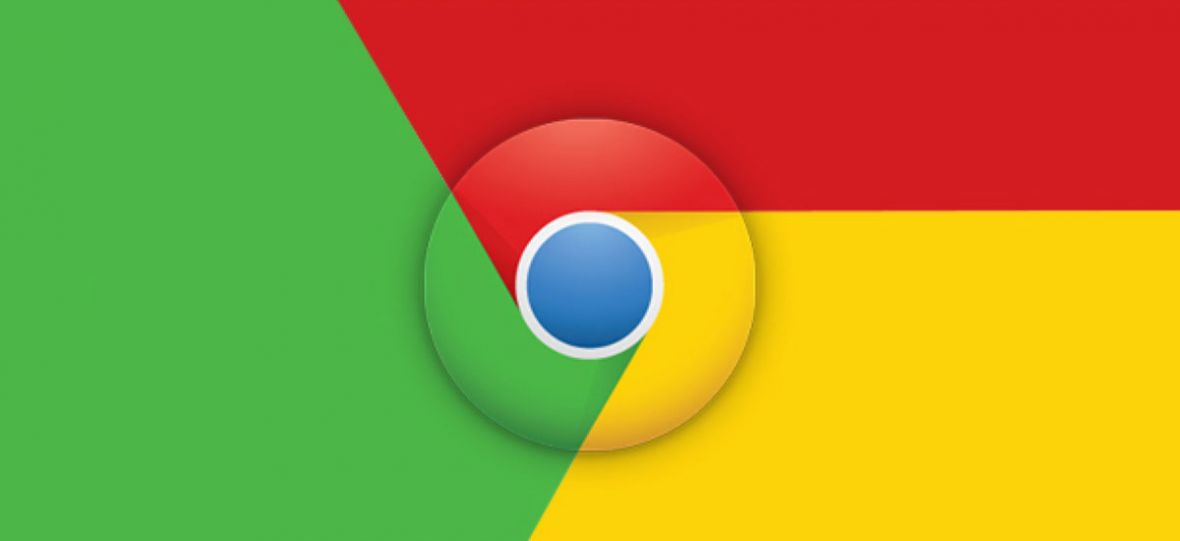 Laugh with me that I am a grandfather and live in the Middle Ages, but I do not have a bank application on my token – a smartphone. And I do not use extensions in the browser from the bank – because I do not trust.
Is mobile banking secure? Apparently, yes, but I still prefer to trust my primitive instincts. One day I will hear the story of some unlucky application, many spills and I will be glad that in some cases I was not as advanced as a technological blogger.
There was once an extension to Google Chrome, for which I would give myself a hand.
And today, I would not have a hand, forge. Meanwhile, Google confirms my geriatric concerns and he himself decided to ventilate his store with extensions to the most popular browser in the world.
This time it is about violation of privacy or keyloggers, and … digging cryptocurrencies. That's it – we installed a nice extension, and then it was quite brazenly starting to use our computer and our electricity to dig cryptocurrency.
This popular issue in recent months has attacked us as viruses, codes embedded in the content sometimes even very well-known and prestigious websites, and here it turns out that also in the licensed Chrome store with extensions we could come across pieces of code that are not so good-natured wake up, they turned our computer into an almost red-hot excavator.
Google removes bitcoin excavators from Chrome add-ons.
Google has so far allowed using these plugins that copy cryptocurrencies within the limits of propriety and, above all, first inform the user about this fact. The thing is that 90 percent Chrome accessories did not do this, so they will have to leave. From now, the Chrome add-ons shop no longer accepts add-ons that copy cryptocurrencies and the complete purge of existing extensions will take place in July.
I am so completely impressed that the authors of this type of cryptocurrency extension excavators found some computer resources that Chrome could not use. Maybe Google should hire them?