We can already install on some phones the beta version of Android P, the next release of Android, a "smarter" smartphone, with automatic learning in the core, as it learns and adapts to the use of each person.
In Android P they have partnered with DeepMind to create Adaptive Battery, which prioritizes battery power only for the applications and services that we use the most, to help make the most of your battery. They also use machine learning to create Adaptive Brightness , which learns how we like to set the brightness slider given the environment.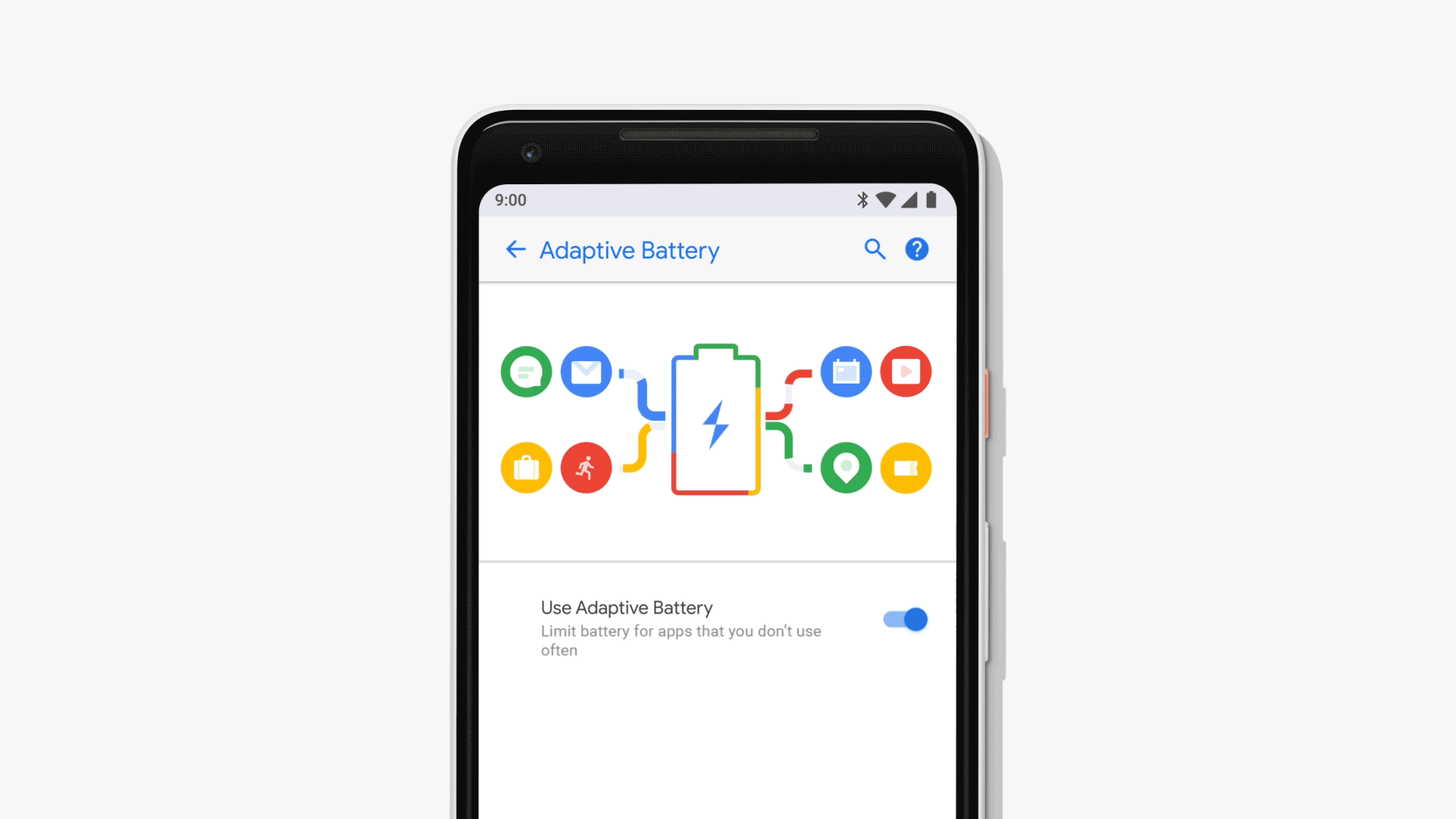 It will also use the context to give intelligent suggestions based on what we like to do more and automatically anticipating the next action. The actions of the application, for example, help you get to your next task more quickly by predicting what you want to do next. The actions are displayed on Android in places like the Starter, Smart Text Selection, Play Store, the Google Search application and the Wizard.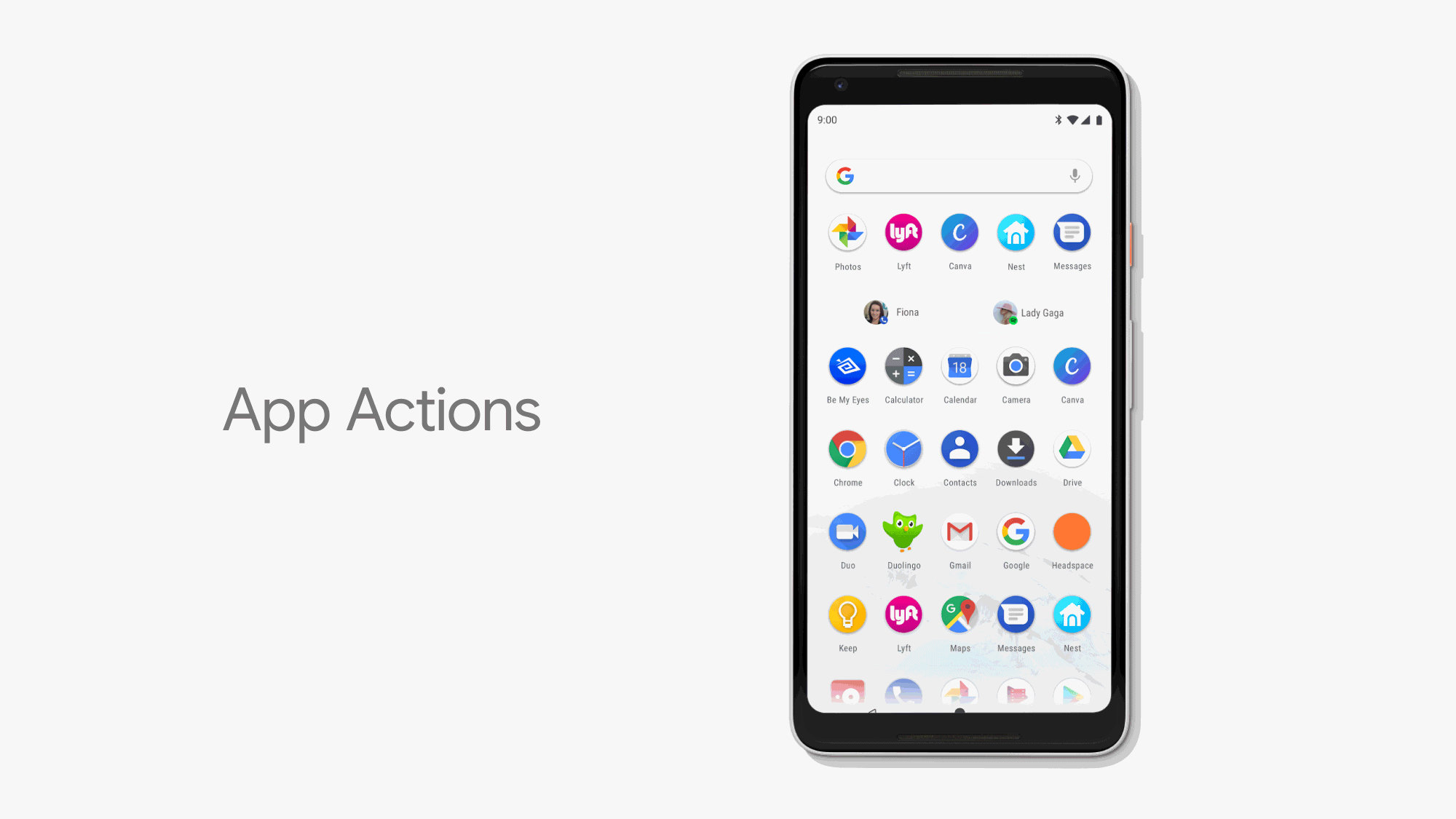 On the other hand, the slices show interactive information of our favorite apps, helping to save time.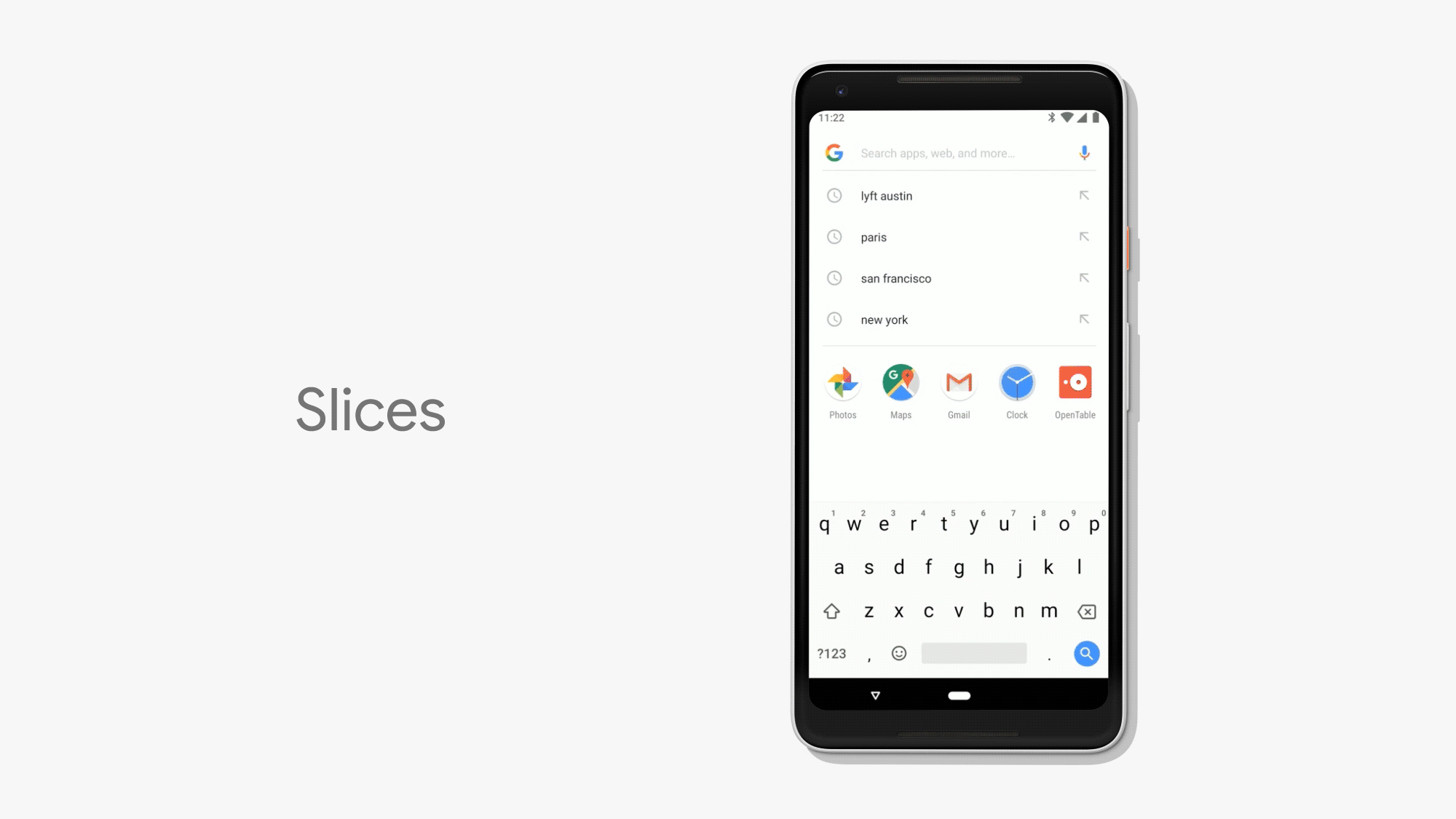 They are bringing the power of Google's machine learning to application developers with the launch of ML Kit, a new multiplatform API suite available through Firebase. ML Kit offers API developers on the device for text recognition, face detection, image tagging and more.
With Android P they put special emphasis on simplicity. The appearance of Android is more accessible and has a new navigation system. They are expanding the gestures to allow navigation from the home screen, very useful for phones with larger screens. With a single start button we can scroll up to see a recently designed overview, the place where, at a glance, we will have full-screen previews of the recently used applications.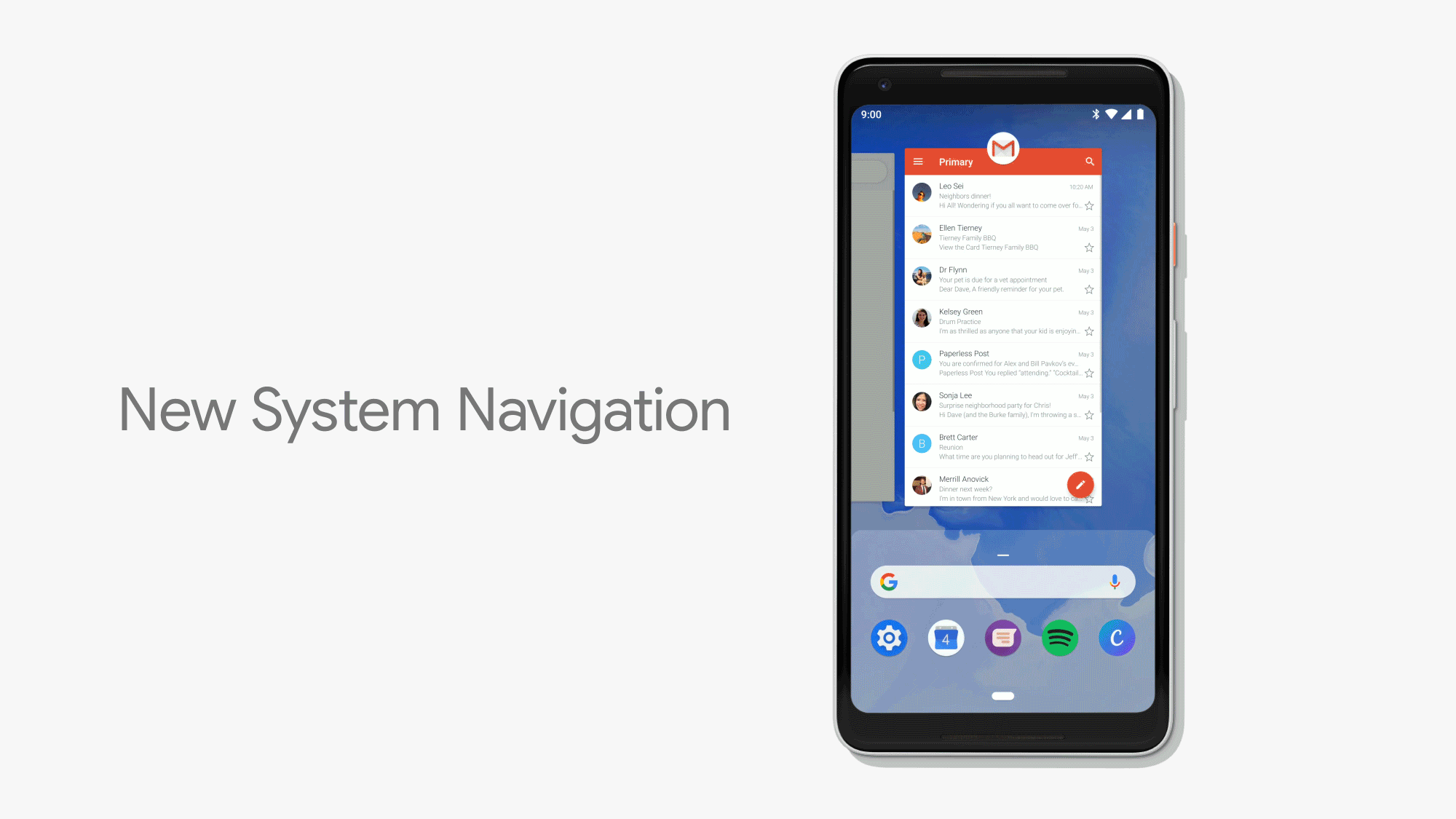 Android P also brings a redesigned fast configuration, a better way to take and edit screenshots, simplified volume controls, an easier way to manage notifications and more.
We will also have a new Control Panel that shows how we spend time on the device, including how much time we spend on applications, how many times we unlock the phone and how many notifications we have received. App Timer allows you to set time limits in applications, and the new Do Not Disturb mode silences not only phone calls and notifications but also all visual interruptions that appear on the screen.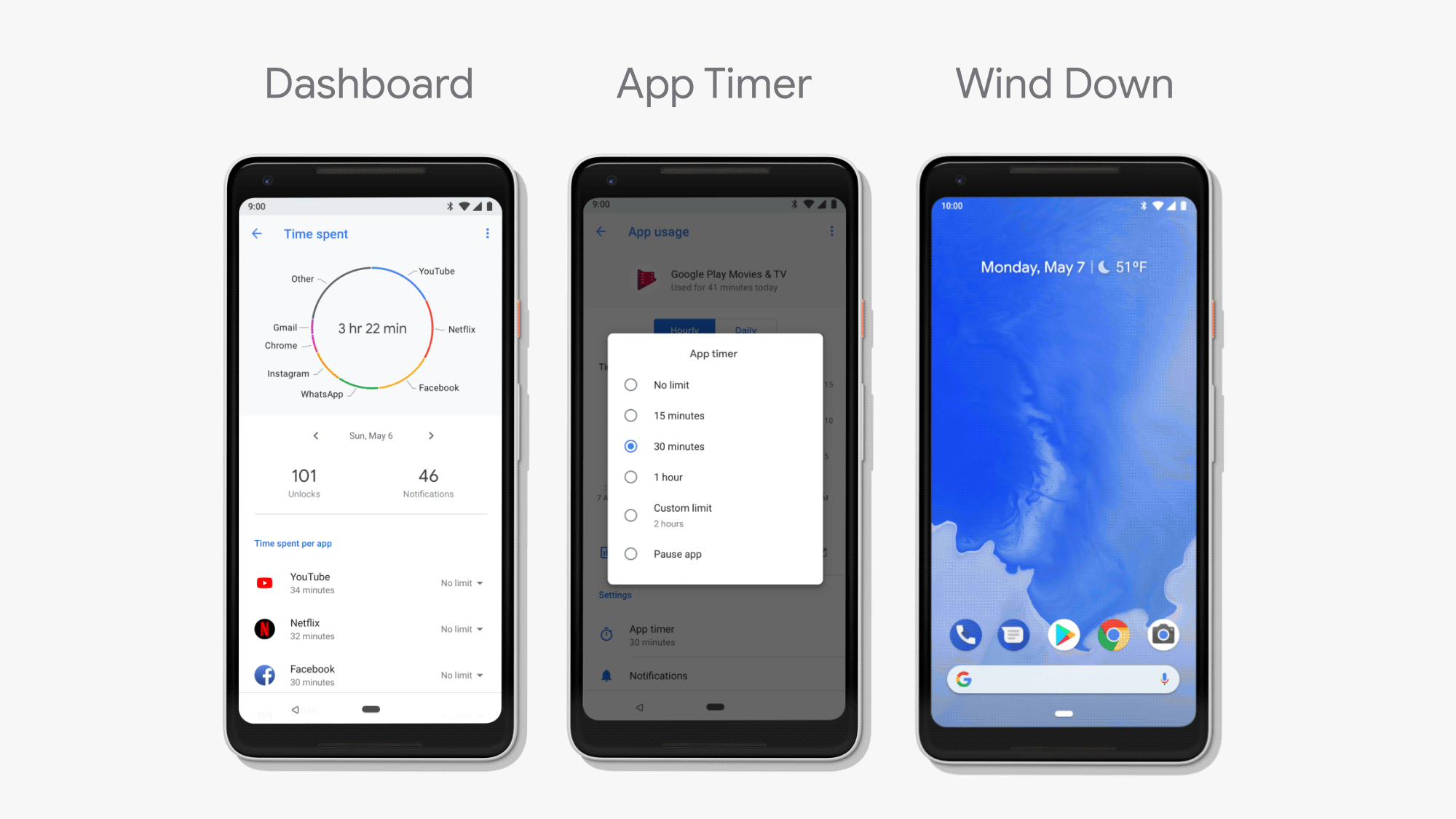 Beyond intelligence, simplicity and digital well-being, there are hundreds of additional improvements to Android P, including security and privacy enhancements such as DNS over TLS, encrypted backups, protected confirmations and more.
Android P Beta is available today in Google Pixel, as well as in other devices, such as Sony Xperia XZ2, Xiaomi Mi Mix 2S, Nokia 7 Plus, Oppo R15 Pro, Vivo X21, OnePlus 6 and Essential PH-1.