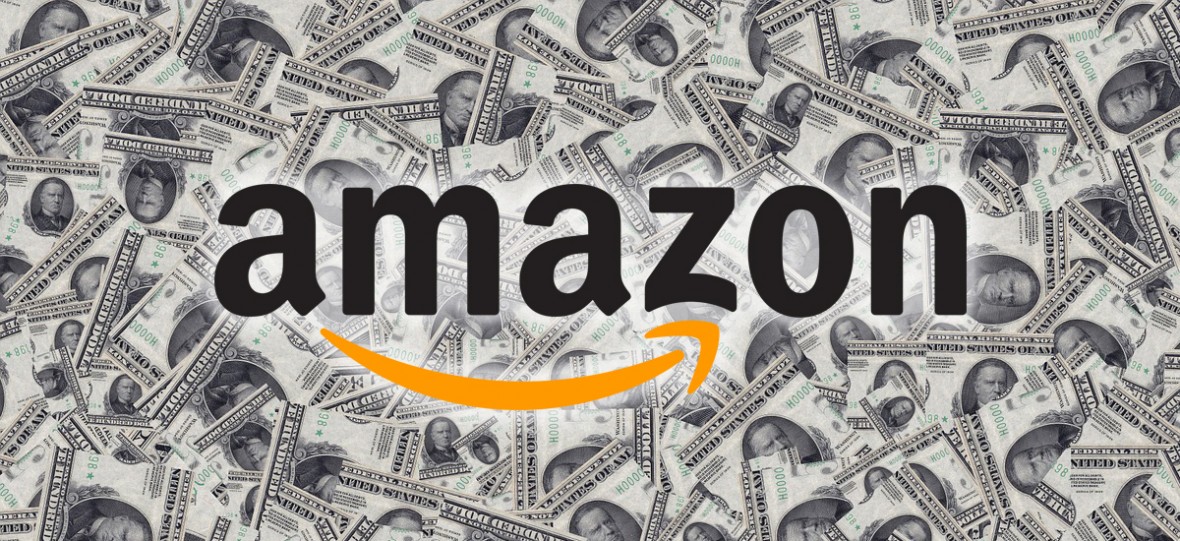 Apple and Amazon certainly can not complain about the current situation on the American stock market. Both companies are currently worth over a trillion dollars. An enviable result.
Amazon joined the billionaire club today, ie on Tuesday, September 4, when the price for the company's shares jumped to USD 2050.27. After multiplying this amount by the number of Amazon shares available on the American exchange (487 741 189), it gives us a result of over 1,000,000,000,000 USD. This is more than 1/3 more than the value of Polish GDP for 2017.
Amazon worth a trillion dollars.
What's more, the 24-year-old Amazon company is starting to take more and more profits from the new type of services it provides. In addition to being the world's largest online store, the company Jeff Bezosa is also becoming a more and more popular provider of such services as hosting or cloud computing (Amazon Web Services). In a word: the value of Amazon will continue to grow.
Although from the perspective of Jeff Bezos, general manager of the Amazon, further profits are virtually irrelevant. And so is already the richest man in the world. According to Bloomberg, the estate of Bezos is about $ 166 billion. The head of the Amazon is not planning to rest on his laurels yet. Bezos tries on a venture related to cosmic mining. Well, it is not surprising that a company with such capital begins to look at the stars and wonder how much you can earn from them.